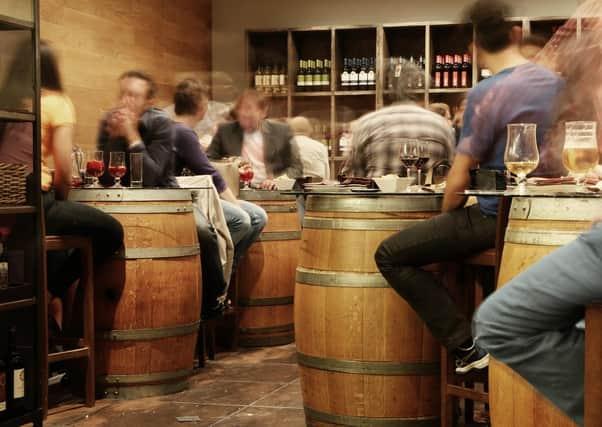 By staying at home, we have been protecting the NHS, our family and friends, and the vulnerable in our communities.
But during those weeks we have had to give up many things we took for granted - visiting family, playing or watching sport, going to the pub or restaurant for a night out, even going shopping.
Take part in our poll and let us know what you've missed most since March 23.