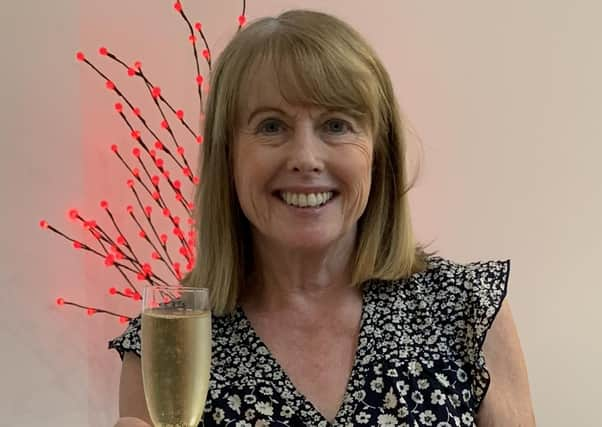 Dr Jean Powell will hang up her stethoscope at 
Kessington Medical Centre on September 25.
She first joined the practice, which is based at Milngavie Road, as a trainee with Dr 
Harden in 1982.
She later returned as a partner after Dr Thorburn retired in August 1984, joining Doctors Harden, Prentice and Chapman. During her time at Kessington Medical Centre Dr Powell has been a GP trainer, a member of the Glasgow Local Medical Committee and the practice representative at the GP forum of the East 
Dunbartonshire Health and Social Care Partnership.
During her 36 years of practice she has been the GP to 
several generations of families which has given her great pleasure.
When she is not working at the surgery, her three sons keep her very busy!
Dr Powell is now looking forward to concentrating on her many other interests which include tennis, golf, skiing, hillwalking and reading.
She says she will miss 
caring for her patients which for her was the foundation of a rewarding and interesting career.
The partners at Kessington Medical Centre said: "On behalf of Kessington Medical Centre we would like to thank Dr Powell for her dedication and commitment during her 36 years at the practice.
"We wish her well as she embarks on her new 
adventures.
"Patients, staff at Kessington and her fellow GPs 
will all miss her medical 
expertise and caring manner, and wish her a long and happy 
retirement."