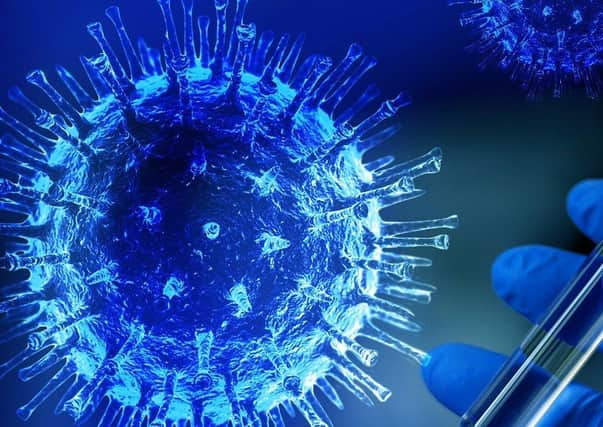 NHS Lanarkshire has had to issue two statements this week at our request – concerning Motherwell Health Centre and Bellshill's Bruce Medical Centre.
Both had staff who had tested positive for Covid -19 last week – with the news hitting the national headlines and sparking alarm after patients learned of the close-to-home link to the virus at the heart of local healthcare.
Trudi Marshall, director of nursing, health and social care in North Lanarkshire, said: "NHS Lanarkshire was made aware of some staff in Motherwell Health Centre who have tested positive for Covid-19. All staff who have tested positive have been immediately isolated and NHS Lanarkshire's test and protect team has carried out a risk assessment.
"As a result of this, all close contacts have been identified and asked to self-isolate. NHS Lanarkshire continues to follow all current Scottish Government guidance and the risk to public is low."
Meanwhile, Dr Linda Findlay, medical director of South Lanarkshire Health and Social Care Partnership, said of the Bellshill clinic: "Action is underway to support the practice at this time to ensure service continuity and ensure patient safety.
"This includes options to draw on established arrangements to provide medical and administration cover as necessary, combined with the ongoing use of video consultation technology.
"This technology supports remote consultation and has been increasingly used across all primary care services during the pandemic.
"We would assure members of the public that the practice is continuing to provide urgent care services for their patients at this time.
"If patients have a life threatening condition we would urge them to contact 999. For non-urgent issues and general health advice visit www.nhsinform.scot.
"Appropriate steps have been taken and members of staff affected have been given public health advice and told to self-isolate."