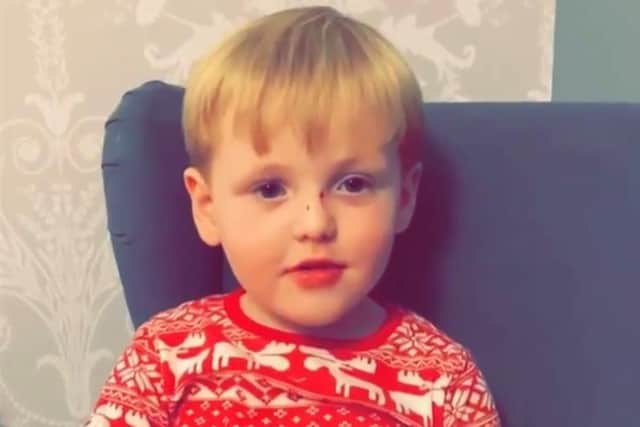 Arlo McArthur suffers from Wiskott Aldrich Syndrome and needs a stem cell transplant
Jaimie decided to hold the event to help Arlo McArthur from Milngavie, the three-year-old little brother of two of her dance students.
Arlo has Wiskott Aldrich Syndrome which affects just four in one million, and needs a stem cell transplant to survive.
Anthony Nolan has a register of stem cell donors, but sadly no match for Arlo. The money raised will help upload all the new donors to the register, which costs £40 per donor.
Jaimie was aiming to raise £2,500, but thanks to 200 supports she received £3,169.
Jaimie said: "Every pound raised brings a donor match closer to Arlo."