One Million Meals has been given permission to adapt the famous song 500 Miles into a new version which highlights the work it does in support of frontline workers.
Popular 80s band Friends of Gavin has performed the new version of the Proclaimers hit, with help from TLC Marketing who have also donated their services to generate buzz around the campaign and raise funds to keep the food coming in.
One Million Meals is a small volunteer organisation with the aim of feeding frontline and NHS workers with one million warm, tasty and nutritious meals. However, rising demand has seen them forced to refuse requests from hospitals, which led to recording this song as a means of attracting attention and donations.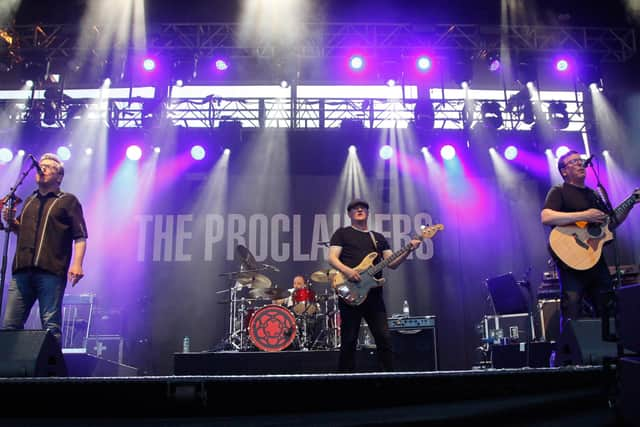 Brands such as Yakult, Belvoir, Biotiful and Innocent are donating products to the campaign while restaurants are also signing up to supply meals to their local hospitals.
A spokesperson for One Million Meals said: "Donations are crucial for sustaining this operation and ensuring we can meet the growing demand from hospitals and workers. As the demand for hot meals is exceeding supply, we are encouraging everyone to donate to One Million Meals however you can – through volunteering, product, fundraising or donations.
"This can be done via the website onemillionmeals.uk or by getting in touch with the wonderful team directly at [email protected]
"Quite rightly they have already received a huge amount of press coverage in the UK and support from some familiar names, like David Beckham and Amir Khan. But we need to do more!
"It's the least we feel we can do for the people who are taking care of us in such a critical time."