The Tryst Centre and Broadwood are set to re-open - here's when!
Both Cumbernauld's Tryst Centre and the gym at Broadwood will open on Monday, September 14, it has emerged.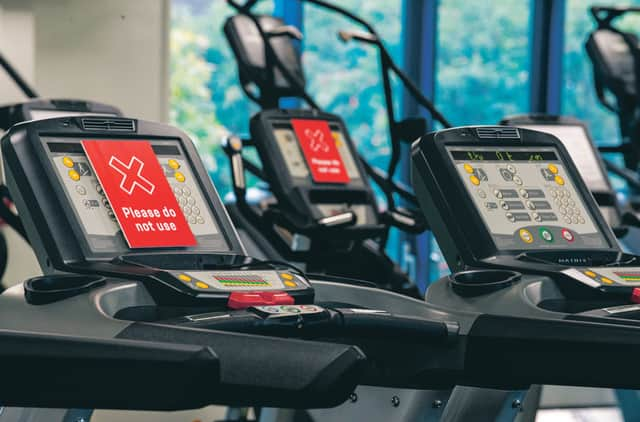 Leisure bosses selected these two facilities for the first phase of re-opening - but Kilsyth's swimming pool is to remain closed for the forseeable future.
A council spokesperson said: "We have not finalised dates for the next phase of reopening as of yet.
"As soon as we have further details, we will update our website and all relevant channels.
For more information on the special measures being introduced at both facilities see https://bit.ly/32OmnyL