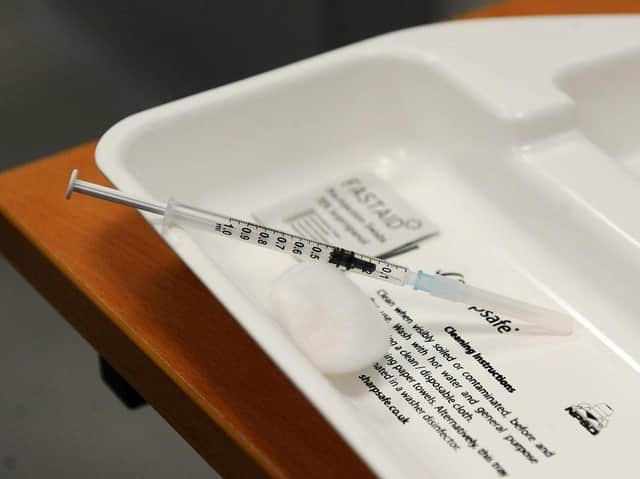 Vaccination
Those who normally receive the free flu vaccine and who are also on the list of underlying conditions for the Covid-19 vaccination will be offered the vaccine first, alongside unpaid carers who receive carers' benefits or who have been identified by GPs.
The board will work through the remaining list of those who have underlying health conditions but who do not receive the free flu vaccine.
Carers who do not receive carers benefits will be asked to register online or by calling the national vaccination helpline.