Italian chain restaurant ASK Italian in Glasgow have teamed up with Inverclyde Gin in a new partnership which helps to showcase local produce.
Since the Covid lockdown, people's habits and wants have changed and many have been opting to shop local which was noticed by the restaurant which made them change tack on the alcohol which they sell.
It means that if you visit any of their restaurants across the country, they will have local gins on offer which are the perfect accompaniment to their delicious food.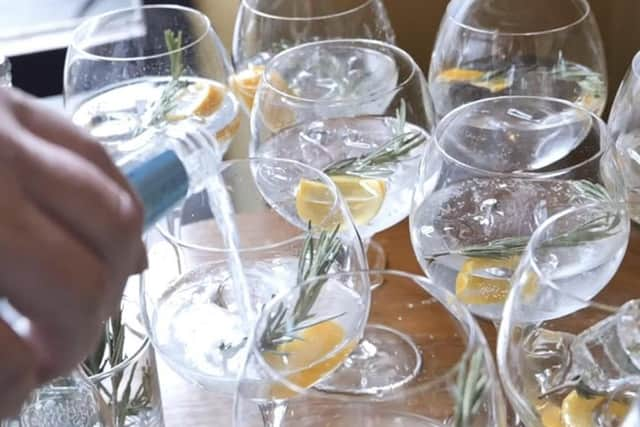 This is unique to their restaurants and could be something that others decide to follow as it is a great benefit to local business.
Inverclyde Gin has been created in tribute to the local area and has a true commitment to locals which is displayed on all of their bottles as there is a local person involved in each stage of the process.
They tend to have a better understanding about what people are looking for when it comes to their beverage of choice and will provide a product which they believe suits customers best.