The Ubiquitous Chip, in the West End's Ashton Lane, has been a part of Glasgow's food scene for more than half a century, owned by the Clydeside family since 1971.
However, according to The Herald, the popular restaurant has now been sold to Greene King, along with two other West End restaurants owned by the family: Hanoi Bike Shop and Stravaigin.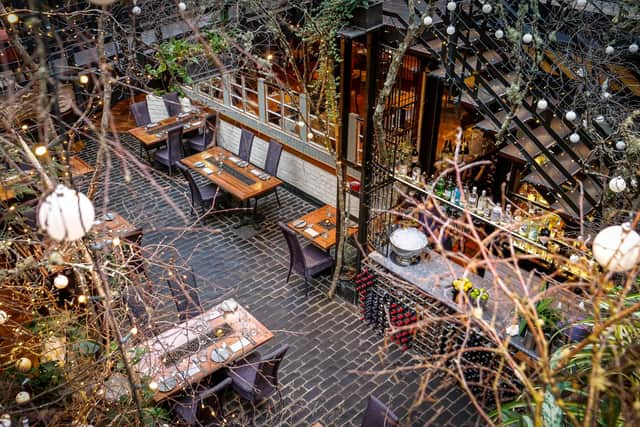 Mr Clydesdale said: "Metropolitan Pub Company approached Carol and I, as great admirers of The Chip, Stravaigin and Hanoi, with an interest in buying.
"After much consideration, we decided to sell the business that has been in family ownership since 1971."