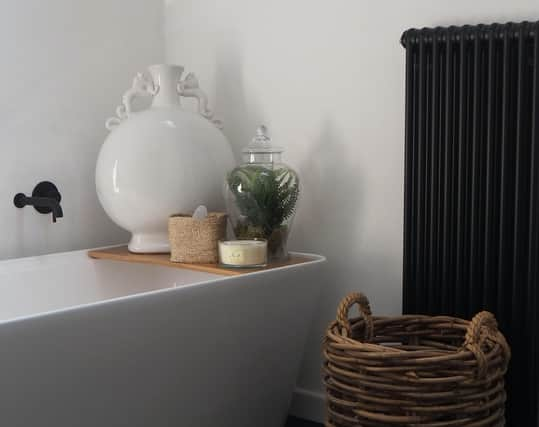 According to checkatrade.com a new kitchen will cost at least £5000, and likely many times more for anything other than the tiniest of spaces.
Often, however, what people really want is a makeover – unless you are adding an extension, the footprint of your kitchen and volume of cupboards are likely to stay the same, whichever reconfiguration you go for.
If what you really want is a fresh look, at a fraction of the cost, try these easier options, put together from kitchen and bathroom specialist Rearo.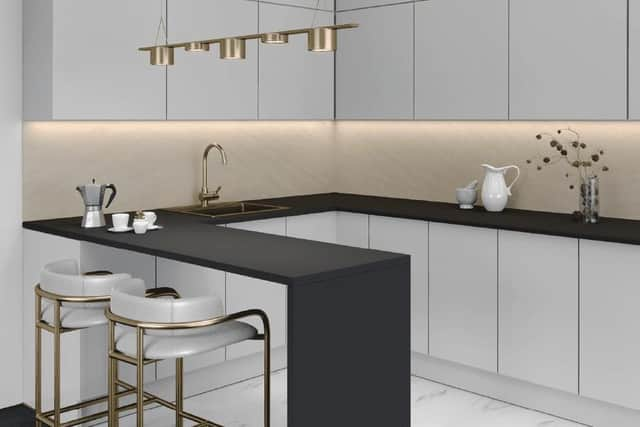 Get the paint brushes out
At the lower end of the cosmetic work, is a simply paint job. New emulsion on the walls and ceiling can transform a kitchen. Do the work yourself, and the job will likely cost less than a couple of decent Sunday roasts.
Top tip: Make sure you buy quality paint that's suitable for hot, steamy surfaces, so that it lasts the pace.
Spruce up the unit doors and handles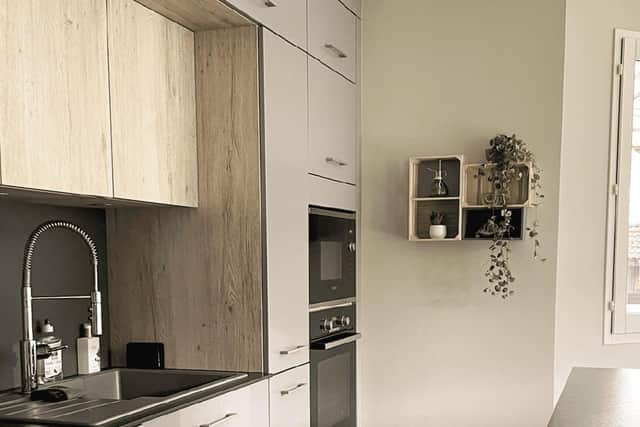 Again, this is a simple job that most handy DIY-ers can manage. If the existing doors are still in good order, simply swapping the handles for something stylish and modern can give a totally new look. Painting the doors can totally change the colour and style.
Top tip: Don't use any old emulsion, you need to prime your surface well and use the right paint or the end result will be amateur and won't last.
Doors that are beyond what a paintbrush can achieve could well have a new lease of life, thanks vinyl coverings. This is a job best left to the professional, for a truly seamless look, but the costs are likely to run to hundreds, not thousands of pounds.
Top tip: Wrap works best of smooth doors for a simple, clean look.
A new kitchen worktop is one of the easiest ways to transform your kitchen. Buy direct from the manufacturer and you will be able to choose from a huge range of colours and designs, from budget bargains to high-end, offering a range of versatility and wow appeal at a glance.
Top tip: Don't simply replace like with like, make bold choices for a real statement impact.
Waterproof kitchen splashbacks are durable, resilient and look oh so on trend. Available in a range of media, tiled, acrylic or laminate, you can colour co-ordinate to suit your home.
Top tip: The splashback can be just above the sink area, or wrapped around the kitchen – co-ordinate it with paint or wallpaper on other surfaces for a real design choice.
For inspiration direct from the manufacturer, visit rearo.co.uk.
Rearo also makes bathroom panels, PVC ceilings, vinyl click flooring and shower accessories.