At least 140 animals were abandoned in Glasgow between July and December last year according to a Scottish animal welfare charity.
According to the SSPCA, 75 cats, 39 dogs, 12 rabbits, four guinea pigs, seven hamsters, and three rats were left homeless in the last six months of 2022
Glasgow's animal rescue and re-homing centre at Kinnell Place has space for many animals with more than 100 kennels for dogs, a cattery for cats and kittens, 12 spaces for ferrets, an exotics room, indoor and outdoor runs for 10 rabbits and a room which can accommodate a variety of birds.
Scottish SPCA chief superintendent, Mike Flynn, said that he recognised times are tough but abandoning animals is wrong.
He said: "140 animals ranging from dogs to guinea pigs have been abandoned in the Glasgow area in the past six months.
"We recognise that times are tough but abandoning an animal is not the right way to give up a pet you can no longer look after and is a criminal offence.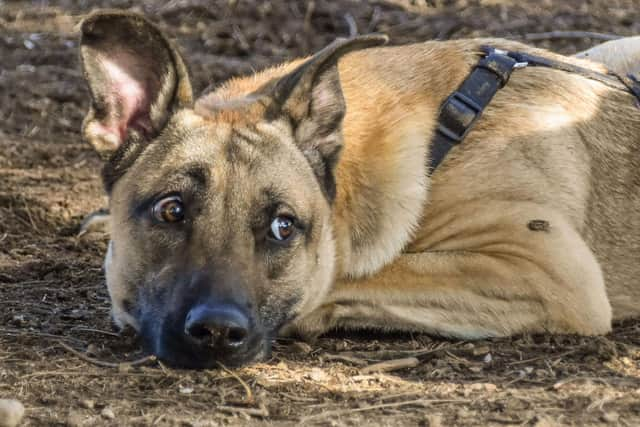 "If anyone is struggling to care for an animal they should call our confidential animal helpline on 03000 999 999 for advice and support."