Drugs driving arrests in Uddingston
Police have arrested both a man and a woman for the same alleged offence in Uddingston on the same day.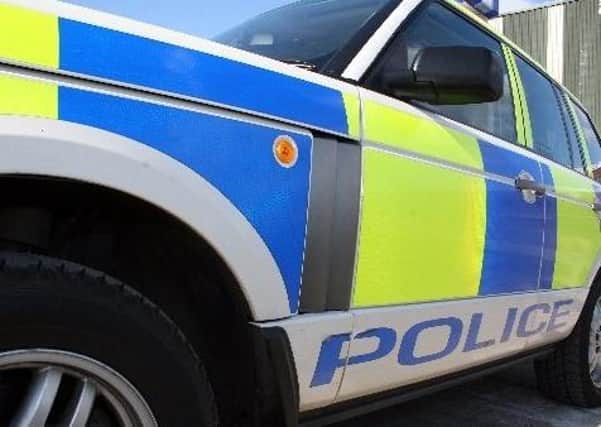 The first arrest took place at 1.15am on Friday (September 4) on New Edinburgh Road.
A 32-year-old female driver allegedly failed a roadside drug test after she was stopped by officers
A hand-rolled cigarette, thought to contain controlled drugs was also seized from her vehicle.
Another arrest was made at 10pm on the same day when officers had reason to stop a vehicle on Spindlehowe Road.
Its 19-year-old male driver allegedly failed the same test and was arrested.
Reports on both these incidents have been sent to the procurator fiscal.