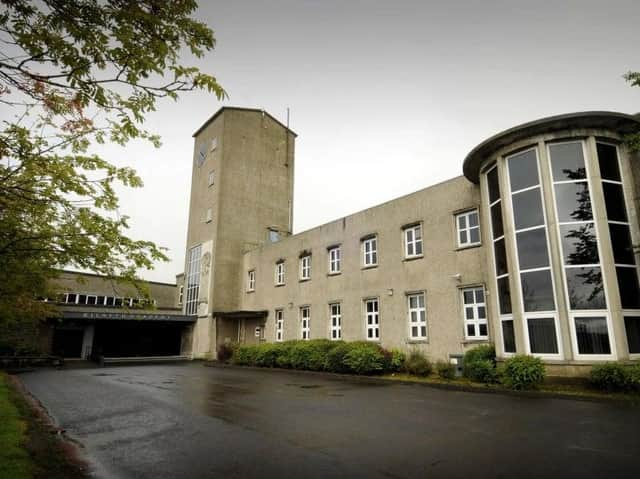 Kilsyth Academy
The situation which is an issue in locations as diverse as Colzium Estate, Kilsyth Marshes, Tak-Ma-Doon Road, Croy Hill and the area bordering Kilsyth Academy has continued to attract a host of complaints to police as hackles continue to rise at the reckless conduct of the riders.
Using common land and public roads as their own personal racecourse, the drivers aren't just a clear and present danger to road safety but a noise nuisance too.
Police have received reports about their conduct from as early as February which we featured in a previous edition and the calls haven't gone away.
Communities Inspector Neil MacLeod confirmed: "We are still receiving numerous complaints about road bikes being in these areas – and are responding to repeated calls about the level of alarm and annoyance that is being caused by these off road bikes by making efforts to increase our presence in these key locations at peak times.
"As well as routine road traffic act legislation, legislation exists which makes it an offence to cause alarm, annoyance or distress by the use of the vehicles as well as legislation which covers the potential de struction of land or property by the use of the vehicles. I'd appeal for off- road bike owners to familiarise themselves with the legal obligations of the use of the bikes as they risk being prosecuted."