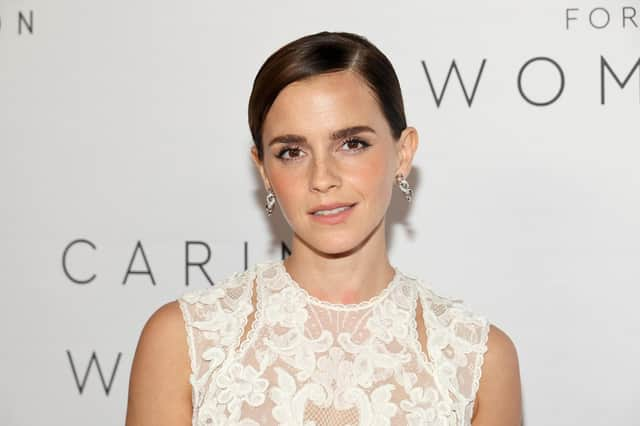 A: There's never been a more important time to ask a question like this and the answer will depend entirely on which part of the country you're looking at and exactly how close it is to our coastline at the moment.
Green Green campaigner and consumer expert, Angela Terry, separates climate change facts from fiction and here she explains how you can take simple, practical steps to help save the planet. Follow @ouronehome & visit https://onehome.org.uk/ for more advice.
Climate scientists like me talk a lot about rising sea levels but actually the shores of our island are at a huge risk of coastal erosion and the bad news is it's only going to get worse.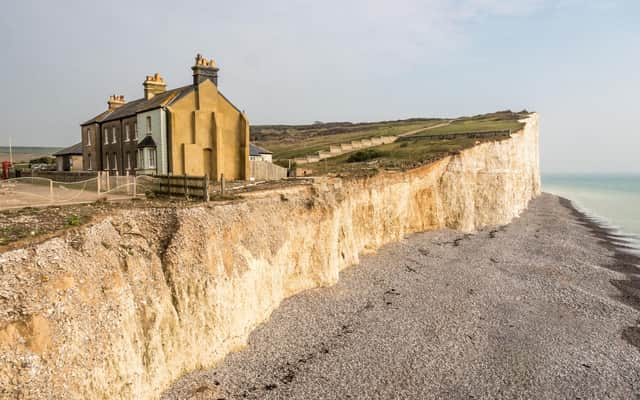 I've been front and centre of new research which has found 21 English communities could be lost to coastal erosion in the next 77 years.
By 2100 over £584 million of property could disappear into the sea because of it.
It's impossible to overestimate how serious this is both for the country and millions of people who have homes that are going to be at risk or disappear completely.
We might be accustomed to seeing some houses occasionally disappearing into the sea on the news but it's going to get far more frequent and far worse.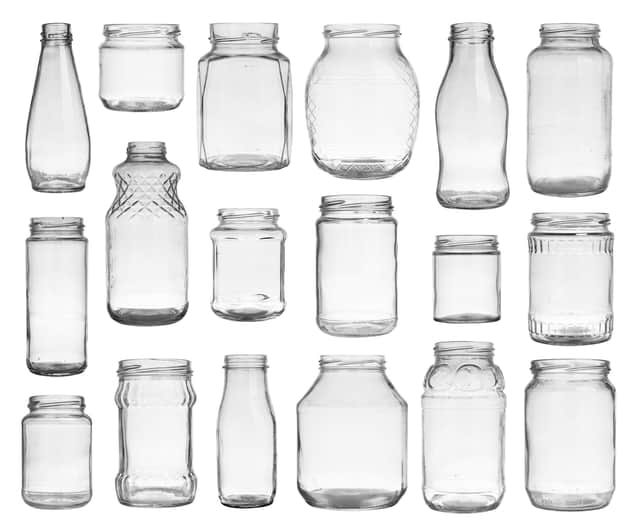 The coastal communities most at risk are in Cornwall, Cumbria, Dorset, East Yorkshire, Essex, Isle of Wight, Kent, Northumberland, Norfolk and Sussex.
Sea levels are rising as global temperatures soar and larger waves are battering our coast during severe storms.
These irreversible changes mean some cliff faces are crumbling fast.
We can't turn the tide or build a wall around the entire coast so we urgently need to help seaside communities to prepare for the damage that will most definitely come.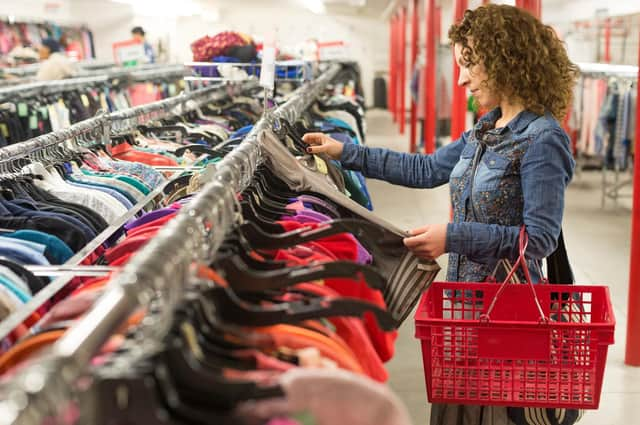 You can use this link and map to see if the area you're looking to buy in will be affected. Visit onehome.org.uk/coast website.
Shoreline Management Plans (SMPs) are publicly available documents but unfortunately most people are unaware of their existence.
Many homeowners don't know their properties are at risk or that decisions have been made about whether to protect them or not.
On the government website you can check coastal erosion for your area and flooding to see what the risk level is and any government plans to protect your community. Visit www.gov.uk/c website.
Sea level rises in the UK will put 200,000 homes at risk within the next 30 years.
We all know from the news at this time of year that flooding - especially in coastal areas - is a big problem. When you combine those rising sea levels with increasingly bad winter storms and coastal erosion, it makes the UK smaller and leaves too many people without homes or with negative equity as the coast marches towards their door.
If you're considering a home on a coast please make sure you do your homework. There's enough information available to you to mean you can make your choices wisely. If you don't, you could lose more than just money.
Celebrity spot
Harry Potter star and activist Emma Watson is a British fashion icon.
The actress has attended London Fashion week before, the eco-conscious actress is an ethical fashion advocate.
Since 2015 everything that the actress has worn on red carpets is sustainable.
She signed up for the Green Carpet Challenge in 2015.
Emma is also a fan of vintage fashion.
The campaigner said: "As consumers we have so much power to change the world by just being careful in what we buy."
Green swap
Swap plastic storage containers for glass. Charity shops are packed with lots of quirky, unusual and different storage jars and containers so, if your plastic storage drawer is packed with mismatched, ill-fitting lids and containers, head to your charity shop.
Making difference with frugal clothes shopping
​​London Fashion week starts soon, which used to herald plenty of private jets on the tarmac at Heathrow as the great and good from the style world assembled together.
Thankfully things have changed and, while lots of fashion labels are looking at their eco credentials and going greener, you don't have to have deep pockets when it comes to green fashion. Simply buying less can make a huge difference.
I think we've all got items in our wardrobes we maybe bought on a whim or look at but never wear, researchers in Germany saying we should all be purchasing less.
While it might take a while to get into the habit, buying less will help our wallets and the planet too. It's the earth they have in mind with their brand new recommendations.
Researchers from Berlin's Hot Or Cool Institute found we should only be purchasing five new items of clothing a year in order to stay in line with the Paris Agreement goal of limiting global warming to 1.5C. They believe buying more than that will be harmful.
In the UK that means shoppers will need to reduce their consumption by up to 80 percent.
The late, great Vivienne Westwood was a huge advocate of buying less but better. In a world of fast fashion, isn't it better to buy a single timeless piece than lots of items that'll go in and out of fashion quickly?
Buying less might mean opting for better quality on a few items and being able to treat yourself a bit more in the long run.
The good news is the fashionistas at London Fashion Week are doing so much more than they used to this week. one of the high points in the capital, is greener than ever.
The organisers are planning the annual Swap Shop, visitors bringing in garments to swap and get given tokens to spend in store at the swap shop. But you don't have to travel to London to make the most of preloved clothing.
While charity shops are in most town centres across the UK, you don't even have to leave your sofa to access preloved items. Simply searching "clothing swap" on Facebook will show you plenty of pages set up for clothing swaps. At www.theswapshopuk.com it does exactly what it says, the website set up for swaps or sales of preloved clothing.
If you find it hard to ditch your love of the High Street, a quick Google of your favourite brands will tell you their eco credentials and what they're doing to help the environment. If you can't find anything online, why not contact them on social media and ask?
Marks and Spencers have a "Shwopping" plan where, if you're a customer, you get a free treat every time you donate clothes in-store or visit marksandspencer.com website.
Fact or fiction
Spring is coming earlier. Fact. According to the International Journal of Climatology, spring is now a week and half before it used to. Research suggests the first leaf date for oak trees in UK is ten days earlier than it was 2000 to 2009.