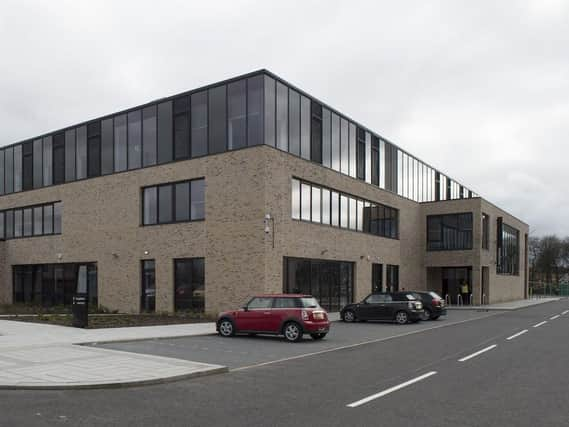 For it has emerged that over 70s will now be offered the second dose of their vaccination locally instead of Ravenscraig which is more than 18 miles away from the original hub – at Cumbernauld's Muirfield Centre.
This is line with a request made by Scottish Nationalist candidate Jamie Hepburn and Stuart McDonald MP who met digitally with senior NHS bosses last month.
This was after the move prompted howls of protest from patients about the scale of the journey that have only intensified in recent weeks.
And that was despite the fact that free buses were put on from the town centre – and health bosses insisting that quicker appointments would become a reality if patients were attended to in a larger-scale environment.
The latest news appeared in correspondence from NHS Lanarkshire officials to Mr Hepburn and Mr McDonald which states: "Following further work, we have determined that, given projected lower levels of activity due to vaccine supply during April, we will be able to offer second doses to those over 70 from the Cumbernauld and Kilsyth area locally."
Meanwhile it has also been stressed that under 70s who cannot travel to Ravenscraig can continue to have the option to rebook for Muirfield.
Now the pair are continuing to seek assurances that there will be sufficient capacity to cope with demand for that.
They are also continuing to make inquiries about other sites in Cumbernauld and Kilsyth that might meet the necessary criteria as a large scale vaccination centre, and about the possibility of attending more convenient vaccination centres that sited in neighbouring health boards
Mr Hepburn said: "We are continuing to push the health board to look at local provision of a full vaccination site and will continue to do so, also arguing the case for proper rebooking capacity at the Muirfield Centre.
Mr McDonald added: " We are continuing to liaise with the health board both to argue for expanded provision at Muirfield and to suggest other venues."