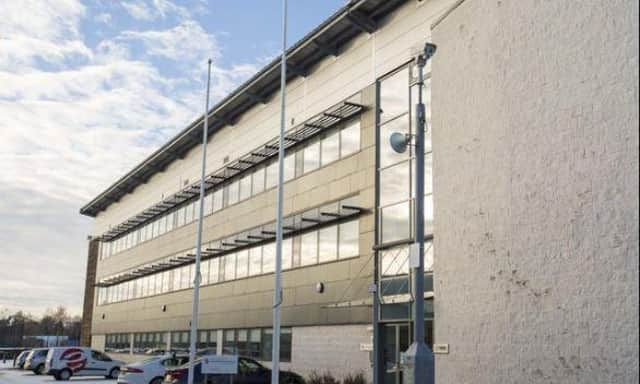 East Dunbartonshire Council released this information this afternoon (Monday, March 29): Those who made representations about the proposed development will have the opportunity to outline their position to Councillors at an online Pre-Determination Hearing on Tuesday 30 March 2021.
Planning and design consultants Barton Willmore will represent the Council (as applicant) at the hearing.According to the council, the period for submitting representations is closed but you will be able to watch proceedings on the Council's Youtube channel from 3pm at https://www.youtube.com/channel/UCryaPCFJZxUF3uQD42hJTvg
The proposed new school would replace Campsie View and Merkland Schools, and would be built in Waterside, Kirkintilloch.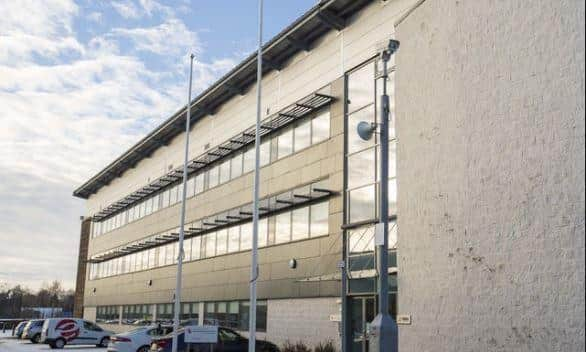 Depute Chief Executive - Place, Neighbourhood & Corporate Assets, Thomas Glen said, "As the proposals are contrary to the Development Plan, the planning application must be dealt with in this way and will then be decided by a meeting of the Council.
"The Pre-Determination Hearing will enable Councillors to consider all necessary material information, ask questions then ultimately make a decision."