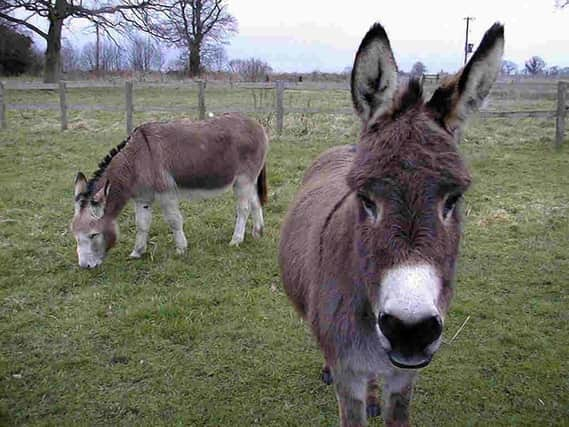 And the hard-working band of volunteers who want to restore the park's animal collection and widen its amenities for the whole community have admitted how delighted they have been at the scale of and strength of feeling within the submissions received.
Palacerigg was a big part of countless Cumbernauld childhoods but the council said it could no longer afford to pay for the amenity last year and so the group stepped in.
And the early signs are encouraging to say the least.
Co-ordinator Jennifer Milne from the Palacerigg Animal Park group said: "The public consultation ended last week and as part of the consultation we were supplied with all the responses received by NLC.
"We were extremely pleased with the level of engagement with the consultation process.
"However it has to be said we were not prepared for level of support within the responses that we have seen.
"It has been humbling, and overwhelming at times, to hear just how much people miss Palacerigg and the memories they have of family time there over the years.
"It has also been made very clear to us again that people need what we propose to offer as they struggle to cope with social isolation, reduced income and the mental health and wellbeing of themselves and their family.
"We received 61 responses. 59 are in total support with two identifying a concern, primarily as to whether there will be enough footfall for two viable food outlets.
"So we take this on board - however we believe that with the additional services the Palacerigg Community Trust and Palacerigg Community Farm will offer, plus the improvements NLC intend to make as part of there masterplan, that there will be sufficient visitor numbers to support our cafés plans, alongside the former golf clubhouse's business model.
"We would like to thank everyone that took part. A decision is scheduled on Thursday, May 20 and is now is completely in NLC's hands."