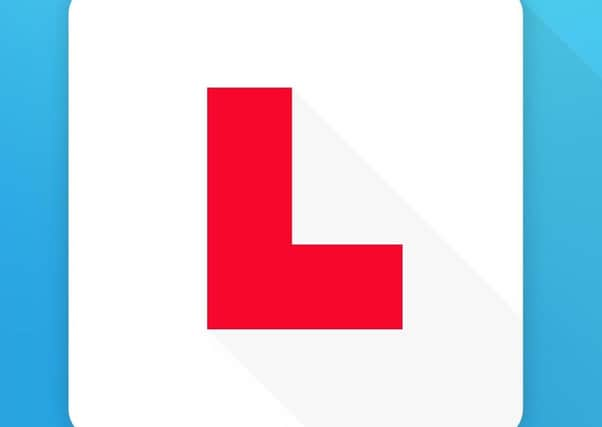 The new video clips in the multiple-choice part of the test will show up to a 30-second scenario of different driving conditions This includes driving through a town centre or on a country road. Learners will then need to answer three questions about the clip.
The changes follow research done with learners who have reading difficulties and disabilities. It showed learners felt more comfortable and confident with video scenarios, rather than written ones, as they were better able to process the information on screen.
DVSA Chief Driving Examiner, Mark Winn, said: "DVSA's priority is to help everyone through a lifetime of safe driving.
"Being able to drive can be life-changing and the DVSA is committed to helping everyone access the opportunities driving can offer.
"We have worked closely with road safety experts and learners to create a theory test which fully tests a candidate's knowledge of the rules of the road and is more accessible."
As well as making the test more accessible the changes make the test more realistic, as it mirrors the way candidates take in and react to information while driving.
DVSA worked with the National Autistic Society, the British Dyslexia Association and British Deaf Association amongst others to develop the changes.
John Rogers, from the Disability Driving Instructors, said: "A picture paints a thousand words, especially for candidates with special educational needs. Having to go back and forth between the text in the written scenario and the written questions and answers was a big obstacle to understanding what was required.
"Video scenarios should prove much easier to follow and the questions will hopefully appear more relevant."
Previous improvements made to the theory test to make it more accessible, include the added option of taking the test with a pre-recorded voice-over, and specially trained members of staff acting as readers.
Learners can practice for free using the new video clips by visiting here.
The video clip only applies to the car theory test.