The impact of the pandemic will be top of the agenda as the broadly representative group of 100 citizens meets online and begins to reach its recommendations on Scotland's future.
The group operates independently of government and was due to make recommendations on Scotland's future in June.
The process was put on hold in March due to coronavirus, having already met four times in person. The assembly will now report to the Scottish Government and Parliament by the end of the year.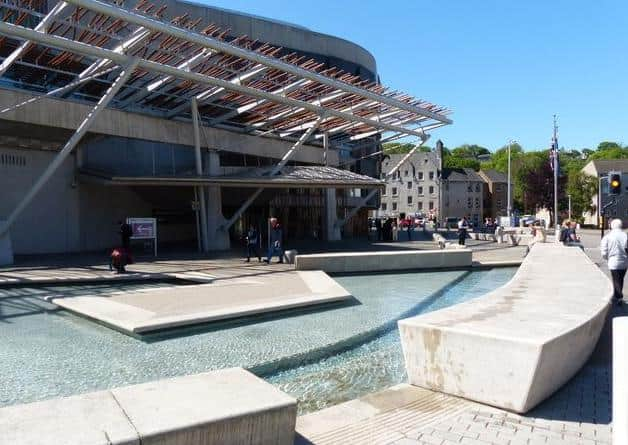 The assembly's remit is unchanged. Members have made substantial progress in developing a shared vision for the future of Scotland, and considered key challenges to building a sustainable country. They have examined Scotland's finances and taxation, and discussed how decisions are taken for and about Scotland.
The interim report of the assembly was published last month. It included the values that members suggested are important to a vision for the future of the country and identified three broad areas of focus – fair work and taxation; a greener Scotland; and improvements to citizens' information and decision making processes.
The report and a set of articles and videos summarising the work to date can be found here. There are also articles and videos about the impact of Covid-19 on Scotland's economy, public finances, society, environment and constitutional outlook.
Convener Kate Wimpress said: "I'm grateful to our members for their continued commitment to finishing their vital work as we move online. The pandemic brings huge challenges and this weekend's meeting is about making sure the assembly's vision for the country takes account of our new reality. This is a chance for citizens to set out a roadmap for Scotland at a difficult and uncertain time."
One member, Lynsay, said: "Moving online is a new way of working. Technology is bringing a new aspect to the assembly. I want to finish the work we started. I love that the Assembly is a chance for politicians and government to hear from us. It's a big opportunity for us members."
Another member, Tommy, said: "I'm excited to get going again to finish the work we started."