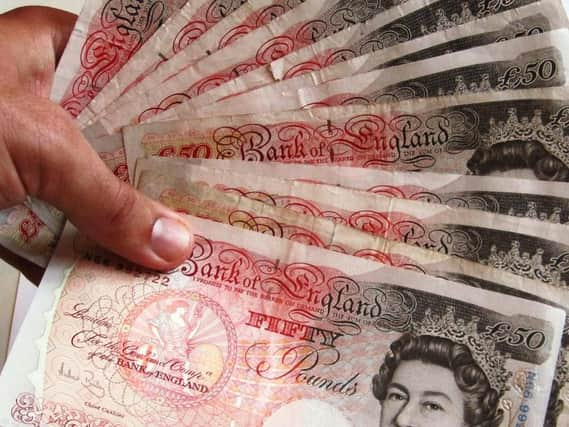 Cabinet Secretary Fiona Hyslop said: "Our world-class culture sector was among the first to be impacted by the coronavirus pandemic, and the Scottish Government and Creative Scotland worked quickly to provide vital support to the many freelancers whose work disappeared practically overnight, through the Bridging Bursaries fund.
"I am pleased that thousands of individuals across the whole of Scotland have benefited from the bursaries and hope the funding has provided some stability in these turbulent times. We understand as we work our way through the crisis significant challenges remain. We are committed to furthering our support to help protect the culture sector, which is crucial for our health and wellbeing as well as the economy."
Iain Munro, Chief Executive of Creative Scotland, commented: "It is encouraging to be able to report that these vital Bridging Bursaries have continued to reach so many people so quickly.
"The negative impact of Covid-19 on the culture sector in Scotland has been huge and recovery will be challenging.
"Significant new funding announced from both the Scottish Government and the UK Government is extremely welcome and will help greatly with the challenges ahead. We will work hard with partners to ensure this new support reaches artists, other freelancers and organisations."