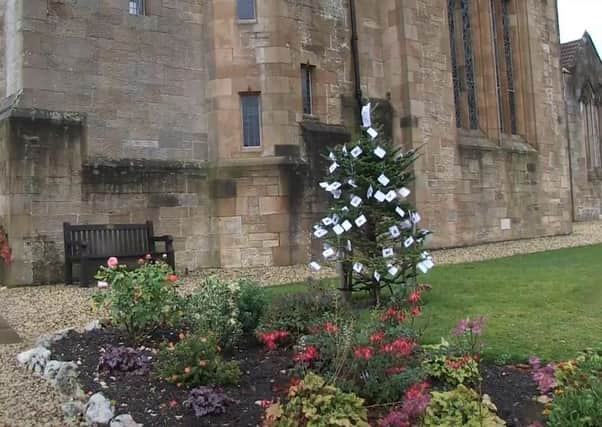 And the Trees of Kindness at Orchardhill Church and Giffnock Primary School have allowed residents of Giffnock and surrounding area to make a real difference in the lives of people living in poverty.
People can participate in a Tree of Kindness initiative by taking a tag from the tree, which will contain the details of a child (not names), and they buy a gift or toy for the child which they hand in to the church or school.
Trees of Kindness are operated in association with Kind (Kids in Need and Distress) Scotland, a charity that helps support families with children in need, mainly in deprived communities in Glasgow.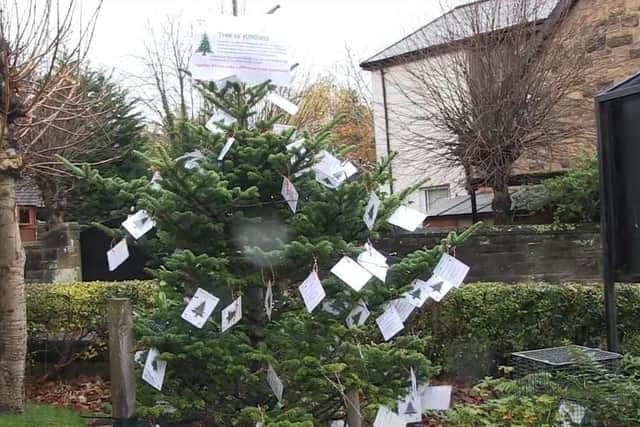 The collections of gift and toys took place during October and November and resulted in presents being collected for nearly 800 children.
Kirsten Oswald, MP for East Renfrewshire, has tabled a motion in the House of Commons highlighting the Trees of Kindness initiative by Orchardhill Church and Giffnock Primary School.
She said: "This is a wonderful gesture by Orchardhill Church and Giffnock Primary School and a tremendous response from local people.
"This has been a particularly hard year for many families and some help to make Christmas a bit special for the children will be very welcome.
"When the current restrictions are eased, I look forward to dropping into both the church and the school to say thank you in person for the kindness and generosity they have shown."