#GivingTuesday will give us all a chance to give back
The countdown is on to #GivingTuesday 2020 – a global day of generosity which will take place on December 1.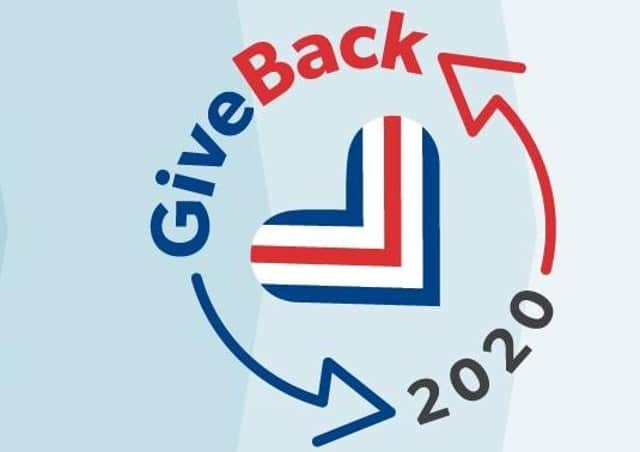 It's time to give back...to some of the charities across the country which have been there for us during the pandemic.
For this extraordinary year, #GivingTuesday is encouraging people to #GiveBack2020 – be it through a charity donation, a continued commitment to a cause close to their hearts, volunteering time or simply helping a friend, neighbour or family member.
#GivingTuesday and #GiveBack2020 offers all of us a chance to head towards the end of this most challenging of years by taking a positive step and knowing that we've come together to make a difference.
The global pandemic's repercussions are being felt by charities around the world.

Most Popular
502 Bad Gateway
Research by the Charities Aid Foundation (CAF), the organisation leading #GivingTuesday in the UK, found that charities face a significant increase in demand for their services while more than half have suffered a drop in donations.
It is estimated charities face a £10 billion funding gap and CAF's research found that without help, a quarter of charities in the UK said they would not survive a year.
Gráinne Mathews, #GivingTuesday UK lead at CAF, said: "In this unprecedented year, we have all seen the amazing things that charities have done in the hardest and darkest of times.
"They have been there for us, our families and our communities and have come up with new ways to help the people most in need.
"This #GivingTuesday, the charities that have been there for us need us to be there for them. It is time to #GiveBack2020."
#GivingTuesday, which follows Black Friday and Cyber Monday, has broken successive world records for the most money donated online.
Over £14.2m was donated on the day last year via Visa.