June Main has many other credentials, however, for the role. She is a member of the Pebble Patch Mother and Toddlers Group Lanimer entrants team and has been involved in many entries over the last 30 years.
In addition, she also made 100 costumes for Robert Owen Primary School pupils and then Kilninie Club entrants for a period of four years each.
However, June was still shocked when Lanimer committee chairman Kenny Lean and vice chairman Gordon Gray knocked on the door of her Lanark home.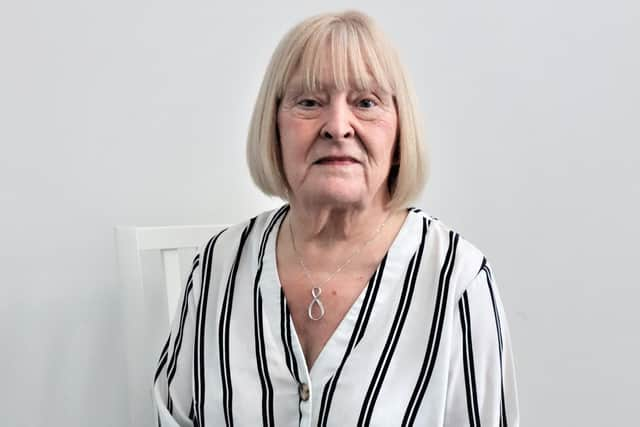 She said: "I invited them to come in and they said you probably know why we're here but I had no idea!
"I was speechless when they asked me to be this year's crowning lady. I felt really humbled as it's an honour – I was as high as a kite.
"Then the house just filled with cornets and former crowning ladies; I've no idea where they all came from and I didn't have enough chairs for everyone!"
June will be supported on June 8 by husband George, daughter Nicola (44) who is travelling up from England for the event, son Neil (41), daughter-in-law Colette and her two grandchildren, Brody (11) and Hailey (8).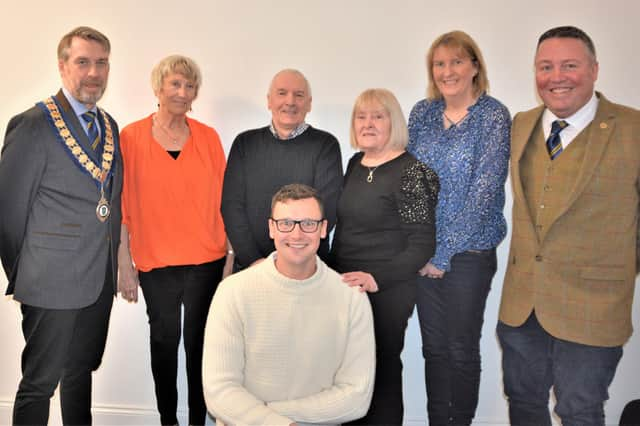 Having taken part in so many Lanimers over the years, June knows what to expect – she was a lady in waiting when she was a pupil at Kirkfieldbank Primary and is delighted this year's Queen-elect Chloe Robertson is from her old school.
She still serves as the treasurer at Pebble Patch but might have to scale back her duties this year as she'll have her own busy schedule to keep.
And first on the agenda is, of course, making sure she gets the perfect outfit.
June said: "The official pictures are being taken in April so I'm going to have to get that sorted pretty quickly."
The 66-year-old works as a home care worker with Lica Home Care in Lanark, a job that she loves so she's going to be a busy lady in the next few months.
As for what she's most looking forward to, June was in little doubt.
She added: "It's all still a bit overwhelming and there's a lot to do in the run-up but I think crowning Chloe will be the highlight for me."