Leadhills Family Action Group was granted £9605 from the Renewable Energy Fund (REF), which is distributed by South Lanarkshire Council utilising funding from Banks Renewables' nearby wind farms – including Kype Muir and Middle Muir wind farms.
The group, which has been running since 2006, has eight members along with a band of volunteers who help manage, distribute and apply for funding for vital local projects.
Environmental initiatives, mental health and well-being workshops, local music festivals, clubs for children and seniors and restoration schemes are just some of the projects that Leadhills Family Action Group has helped deliver – whether it be by assisting with funding applications or distributing the funding itself.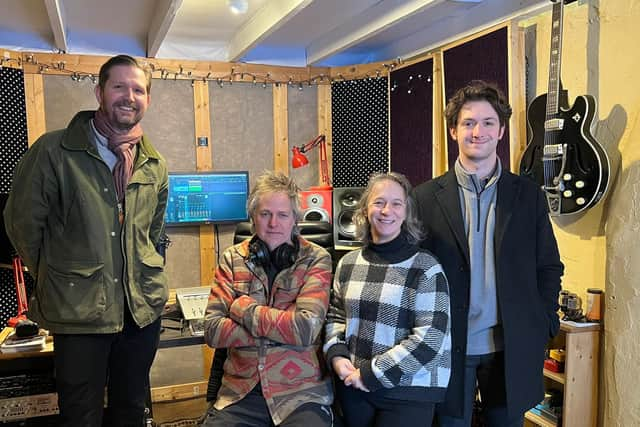 The £9605 REF grant allowed the group to fund a podcast series which gave residents, school pupils and people from across the community the opportunity to discuss matters such as community, climate change and mental health and well-being.
Amanda Davis, the group's grant manager, said: "If it wasn't for the funding we received from local wind farms, our small hometown would be an isolated place.
"In Leadhills, we all have to work together and we really do rely on each other. The local projects that we help to create allow our tight-knit community to interact, learn new skills, socialise and find common interests with others and they are vital in allowing Leadhills to thrive.
"We are quite restricted here – there are very few buses and people don't have many opportunities, unless we provide them. That is why funding is so important as we have been able to provide experiences to the community that otherwise would not have been feasible.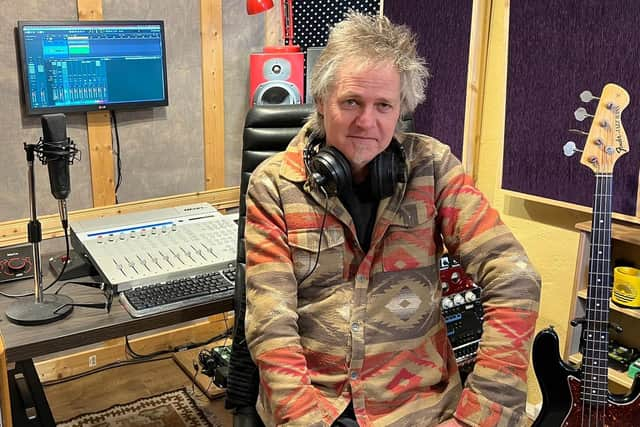 "We ask the community what they would most want to see in their local area, and we then do our best to put it into action.
"We very much appreciate the funding from the REF provided by Banks Renewables. Projects like the podcast series help build social cohesion, along with providing a vital source of informative entertainment and support to keep everyone in Leadhills smiling, which is what it is all about.
"The recent podcast series has been a brilliant success and received some fantastic feedback. We are seeking to follow up with a songwriting and recording course. We have already received significant interest.
"Thanks to the series of grants we have received, our focused group has been able to deliver a host of varied events that has helped the development of the local area."
The Leadhills Family Action Group is the latest in a long list of South Lanarkshire initiatives that Banks Renewables and South Lanarkshire Council has supported through the REF grant funding.