Lorraine Kelly rants about 'Kardashian curse' as she bans Kim from attending Dundee United matches
Lorraine Kelly tells Kim Kardashian she's banned from Tannadice Park due to 'football curse'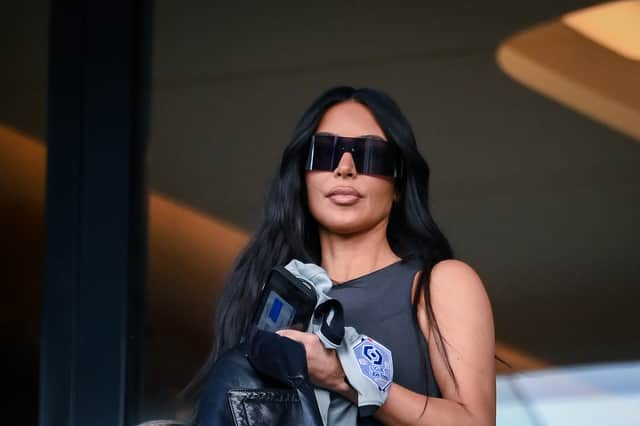 Lorraine Kelly has gone on a rant about not wanting Kim Kardashian to attend matches at Tannadice Park because the reality star is "cursed".
The ITV daytime presenter, 63, from Glasgow, was joined by Ross King, 61, on her show earlier this week, as they discussed Kim Kardashian's attendance at a Europa League match.
The 42-year-old and her son, Saint West, were spotted supporting Arsenal. Kim was also spotted at the Parc des Princes in Paris watching the match between PSG and Rennes.
Saint, who has been pictured in Arsenal shirts in the past, wore a Katie McCabe jersey and cheered for Bukayo Saka.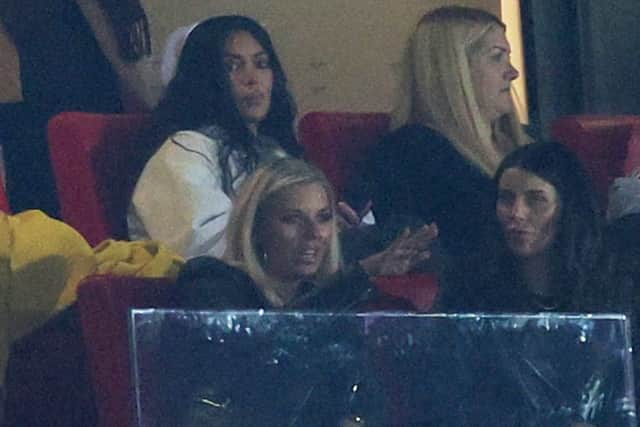 It has been reported that Kim was in attendance as part of a documentary being filmed, the nature of which is currently unknown.
In Paris, Kim was unveiled as the guest of honour and sported PSG colours alongside Saint.
After Arsenal and PSG both lost their games, while Kim was in attendance, fans took to social media declaring that the 'Kardashian curse' had hit European football teams.
Lorraine and Ross discussed the "curse" with the ITV presenter announcing that Kim is now banned from Tannadice Park – the home of Dundee United.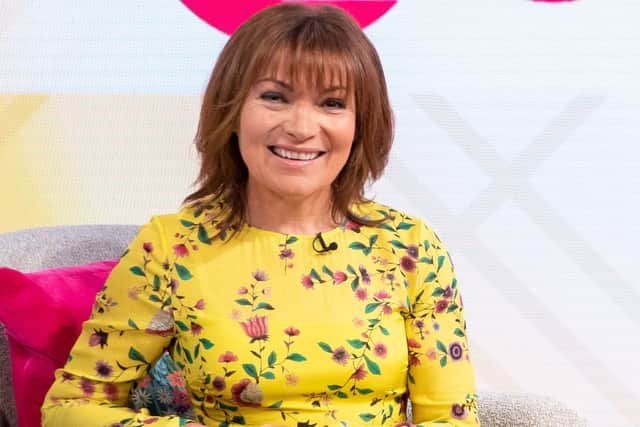 "She's not coming! That's it Kim, I know you want to but you're not coming," Lorraine said.
Ross commented: "She went out to Paris to see PSG, she went to see their game and was getting to meet Mbappé and all the stars of that lot and they lost two - nil. So there it is."
"It's the simple thing. It's the curse of Kim Kardashian when it comes to world football," Ross added.
Fans responded similarly, with one tweeting "the Kim Kardashian curse is real. Who will be her next victim?"
Another wrote: "This kardashian curse 😂 whatever match kims going to they just keep losing"
A third said: "Kardashian curse is real. Arsenal eliminated from Europa League, PSG lose their first league match in over a month 😭😭"