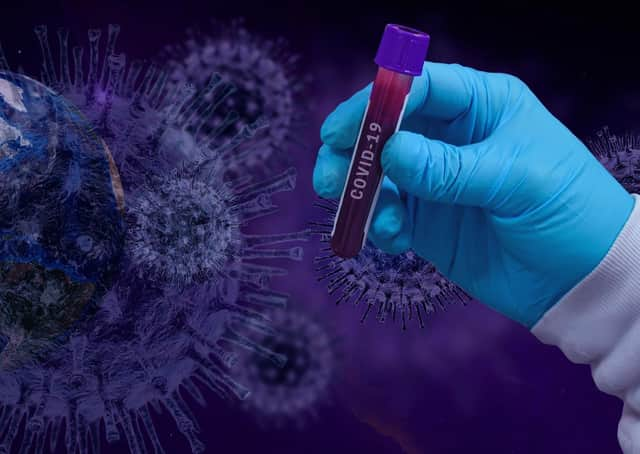 The figures include eight people who have died from the virus since April.
Care home workers account for nearly two thirds of the suspected exposures.
However, hairdressers, funeral directors, beauty therapists and NHS workers are among those who are also thought to have been exposed to the virus at work.
Gary Smith, secretary of the GMB Scotland union, said there was likely to be significant under-reporting.
He explained: "The events of the last six months simply do not give any confidence in these figure.
"In sectors which predominately employ women, such as social care and food manufacturing, we are talking about industries notorious for the under-reporting of workplace incident and injury pre-Covid."
Roz Foyer, STUC general secretary agreed, saying: "These figures are almost certainly the tip of the iceberg. We suspect there has been significant under-reporting, not to mention a significant incidence of transmission from workers without symptoms."
Employers have a legal duty to report cases where there is reasonable evidence to suggest an employee has caught the virus at work.
Between April 10 and August 8, 594 cases were reported by employers to the HSE and local councils.
Some 373 worked in residential care, 32 in healthcare and 146 in personal services such as hairdressers or funeral directors.
Of the eight suspected Covid-19-related workplace deaths reported, four were in residential care.
The HSE has so far made inquiries into five reported deaths and concluded that in four there was insufficient evidence to confirm they were the result of work-related exposure to the virus. A fifth is under investigation.