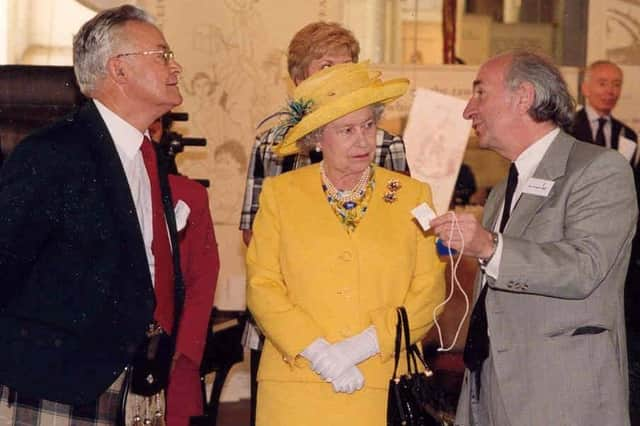 Next week's Carluke and Lanark Gazette will feature many tributes to the Monarch, who served our country and its people for an incredible 70 years.
As part of that coverage, we'll be taking a look back at The Queen's visits to Clydesdale, including her trip to New Lanark on June 29, 2000. It is worth noting, the World Heritage Site has, in fact, been closed today as a mark of respect to Her Majesty.
Were you a face in the crowd? Did you get to speak to Her Majesty? Were you a staff member at the World Heritage Site for the occasion?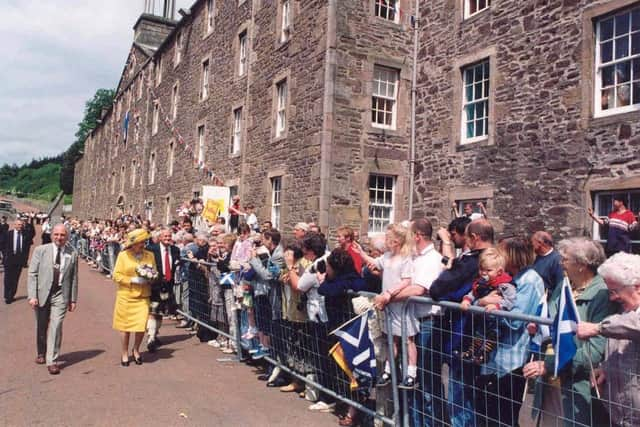 If so, please email [email protected] or simply share your memories on our Facebook post. A selection of local people's tributes to Her Majesty will be carried in next week's paper.