Upgrade for Caldwell Halls at Torrance
Caldwell Halls in Torrance has had a makeover thanks to funding from The National Lottery Awards for All and from The Weir Charitable Trust.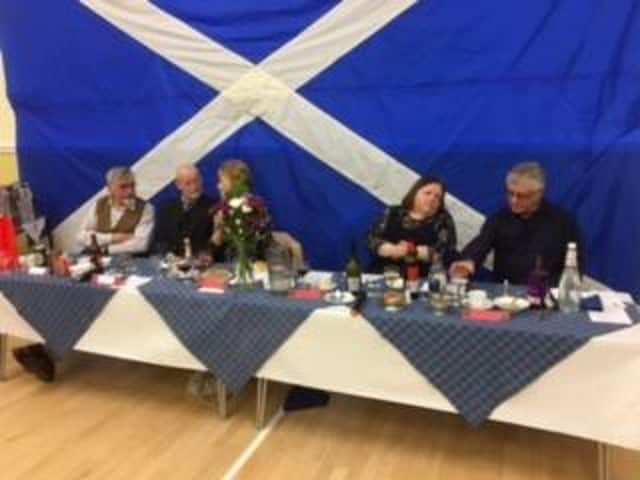 Upgrade of Caldwell Halls, Torrance
This enabled refurbishment of the very outdated toilets includingthe installation of disabled cubicle.
In the Main Hall new uplighters will create softer ambience and lighting in the back garden will allow use of space in the evenings.
Scottish Government Community Recovery Funding enables us to maintain high standards of hygiene to ensure public safety including provision of hand sanitising stations and installation of easy to clean surfaces.
A spokesperson for Caldwell Halls Trust said: "Funding from East Dunbartonshire Council Community Grants Scheme has contributed to the running costs of the building.
"This is welcome, as we have had to cancel several lets over thepast year as well as our regular events, which are important fundraisers.
"The halls have remained open throughout the Covid lockdown period for essential services.
"This has provided such vital support for many, and as lockdown eases, we are now ready to welcome back regular and new groups.
The spokesperson added: "The community-owned Caldwell Hall is run by volunteers.
"So if you are interested in getting involved or interested in Hall lets available from £5 per hour please contact Caldwell Halls Trust Chair Cathie Downie on 0771 8928121."