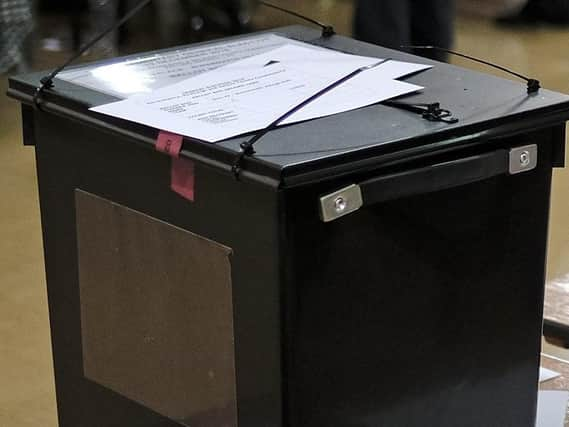 Alba Party which is aiming to deliver a "Super Majority for Independence" by standing on the list in the upcoming election, believes that sports facilities across Scotland have become too expensive and risk pricing many children out of participating in sport.
The party would bring forward proposals to fund free access to sports facilities ranging from golf, football pitches, gyms, and swimming pools for young people under the age of 18 if it has representation elected to the Scottish Parliament at the Holyrood election which takes place on Thursday, May 6.
Across Scotland access to sports facilities has increased year on year, above inflation. Last year Sports Scotland's Charges for sports facilities report showed in a review of benchmark prices, that there was a 9.6% increase in the cost of golf to young people whereas swimming lessons increased by an eye-watering 14%.
Mr Salmond said: "Our policy of free access to sports facilities for young people will be a key step-change in creating a healthier nation, something that will be crucial to addressing inequality and also help keep money in the pockets of hundreds of thousands of families across Scotland''.
Alba lead candidate on the Central Scotland Regional list Tasmina Ahmed-Sheikh believes that costs are putting strain on the viability of youth sports clubs across North Lanarkshire, stating: "By making access to sports facilities universally free to every young person in North Lanarkshire it will give every young person an e qual opportunity to participate in sport. This will be good for young people in many different ways but ultimately it will help our young people start a journey to a much fitter life, something which makes this policy one that Scotland can't afford not to roll out".
North Lanarkshire Councillor Lynne Anderson who is also standing said: "This policy would make a real difference to communities. All too often people tell me that there simply isn't enough for young people to do, but a major barrier to that is being priced out of sport."