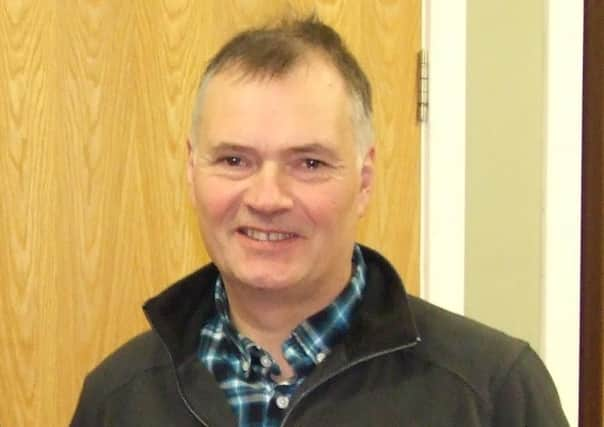 Alex Allison had applied to South Lanarkshire Council for permission to erect a 30m-long shed at Easton Farm, Dunsyre.
However, planning and building standards manager Bernard Darroch told the planning committee that prior approval for the development was not required.
One objection to the proposals was received citing the "potential for zoonotic viruses to occur".
However, planners considered it was "an appropriate location for such a building" and that it is "common for animals and people on farms to live and work in close proximity".
The plans will see a new 6.5m tall shed built, which will house calving and bull pens along with an associated cattle-handling facility.
Mr Darroch explained there are "certain permitted rights" for agricultural buildings that are necessary for agricultural activities onsite.
Developers are required to apply to the council to determine whether or not planning permission would be required.
In a report Mr Darroch said: "Having assessed the development, it is considered that the submission of further details is not required as the proposal raises no significant landscape impact or amenity issues.
"Indeed, the building having a typical agricultural appearance is appropriate for the agricultural/countryside setting within which it will be located."