Scottish Parliament election Twitter storm in Uddingston and Bellshill
The Scottish National Party's quest to seize power at Holyrood in Uddingston and Bellshill has got off to a rocky start – after candidate Stephanie Callaghan found herself accused of downplaying the Holocaust when a contentious social media message was uncovered.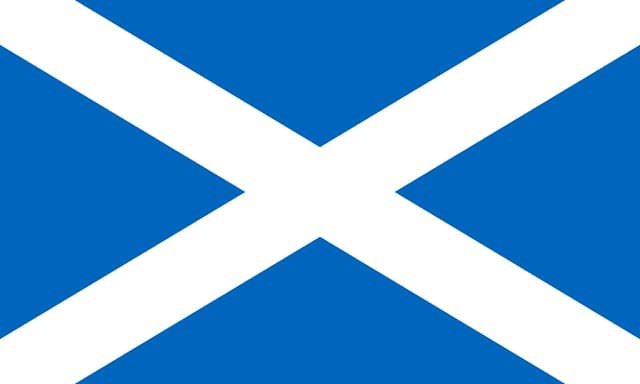 The candidate who was selected to replace Richard Lyle on his retirement had compared opposition to an independence referendum in a 2017 Tweet which was still available to view.
This stated that then prime minister Theresa May was "trying to stamp on democracy" adding "Hitler did same: set scene 4 Jewish Holocaust to lower opposition.
The SNP then saw their candidate appear on the front page of the Sun on Sunday in a tabloid firestorm after the Tweet was exposed.
And the move has inevitably led to calls for the SNP to suspend the South Lanarkshire councillor who they selected back in November to fight the seat.
The seat's Conservative candidate Bryan Flannagan said: "This is an abhorrent comment from someone standing for public office .
"For anyone to compare the refusal of another independence referendum to the tactics of Hitler and the Nazis is disgraceful.
"What sort of warped mind would lead somebody to even think opposing independence is like the Holocaust?
Retired naval officer Mr Flannagan,  who is a councillor in Stirling,  added: "What is most surprising is that the local SNP branch thought that these comments were excusable enough to allow Mrs Callaghan to not only run for selection but ultimately be selected.
"An apology now is simply not good enough. She must be removed as a candidate by the SNP immediately.
"I hope the fantastic voters in Uddingston and Bellshill appreciate the ignorance and offensiveness of these comments and make their voices heard on Thursday May 6." 
The Campaign Against Anti-Semitism also released a statement about the tweet saying: "There is no comparison between political tensions in the UK today and Nazi Germany's systematic destruction of democracy and murder of six million Jewish men,men and women.
Politicians must set an example by learning the lessons of the holocaust – not diminishing the memories of those slaughtered by using the holocaust to secure political points." 
Mrs Callaghan has since said sorry for her actions and expanded on this with a statement released by the SNP press office.
She stated: "I have deleted an old tweet which I accept was crass and insensitive, and I apologise unreservedly for posting it.
It's wrong to compare the Holocaust to any other political action, there's simply no comparison.
I very much want to learn from that mistake though, and will be seeking to work with groups such as the Holocaust Educational Trust."