Sort out your vote in good time for election day
Guidance has been provided in full on how people can vote in the Holyrood elections on Thursday May 6.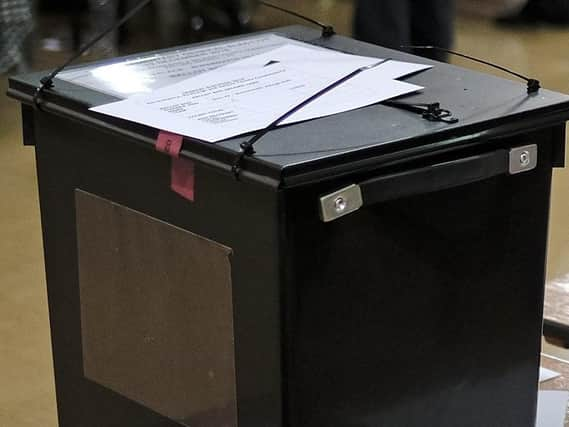 To vote in the election, residents must be on the electoral register by midnight on Monday 19 April. It takes five minutes to apply online at gov.uk/register-to-vote.
For those who choose to vote in person, polling stations will be following all public health guidance on 6 May.
The deadline to apply for a postal vote is 5pm on Tuesday April 6 and for a proxy vote the deadline is 5pm on Tuesday April 27.
For information on how to register to vote, or how to apply to vote by post or by proxy, visit www.electoralcommission.org.uk/voter.​​​​​​​​​​​​​​​​​​​​​​​​​​​​​​​​​​​​​​​​​​​​​​​​​​​​​​​​