University of Glasgow named amongst Europe's most beautiful
It is amongst two Scottish universities named on the list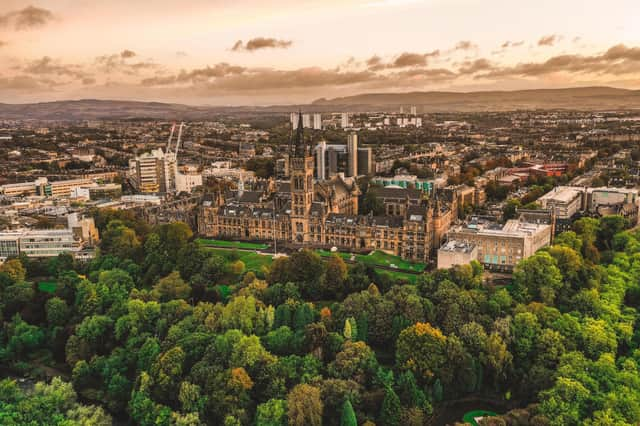 The golden ratio has named the University of Glasgow as one of the top ten most beautiful universities in Europe along with fellow Scottish institue St Andrew's on the east coast.
This was carried out by testing a number of mathematical ratios which theorised that buildings, faces or artworks closest to this ratio are the most well balanced and aesthetically pleasing.
To determine which universities came out on top, The Knowledge Academy procedeed to carry out the tests to determine which were the most beautiful according to science.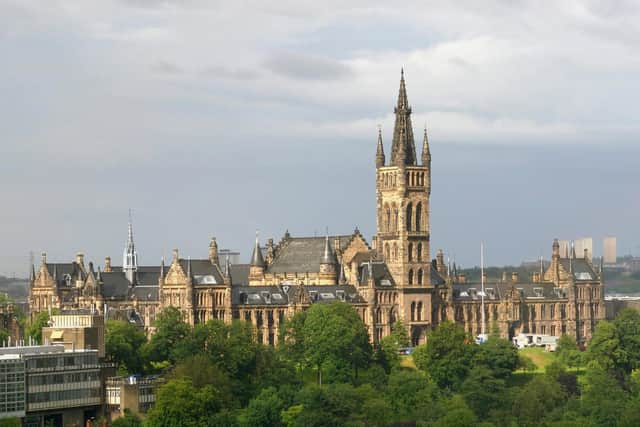 Glasgow's Gilbert Scott Building won the accolade for the West End campus which is not only just the main entrance to the university but also a Glasgow landmark that welcomes thousands of visitors every year. It had a ratio of 2.03 meaning that it shares 74.49% similarity with golden ratio.
Also included in the top ten alongside the University of Glasgow and St Andrew's is the likes of the University of Bucharest, University of Catania and Paris-Sorbonne University. For a full list and the rankings you can check out The Knowlegde Academy.