The devastated family of a former burner and welder who died from asbestos cancer are making an appeal for information to help establish how he developed the illness that claimed his life.
Dad-of-three Jim Kennedy, from Hamilton, was diagnosed with mesothelioma, a cancer of the lining of the lungs most commonly associated with exposure to asbestos, often decades previously. He died in December 2021, aged 82.
Following Jim's death, his family instructed asbestos-related disease experts at Irwin Mitchell Scotland to investigate his illness and whether he could have been exposed to asbestos at work. They're now joining with their legal team in appealing to Jim's former workmates for details on the conditions he may have faced while employed at Ravenscraig in Motherwell, where he worked as a burner and welder.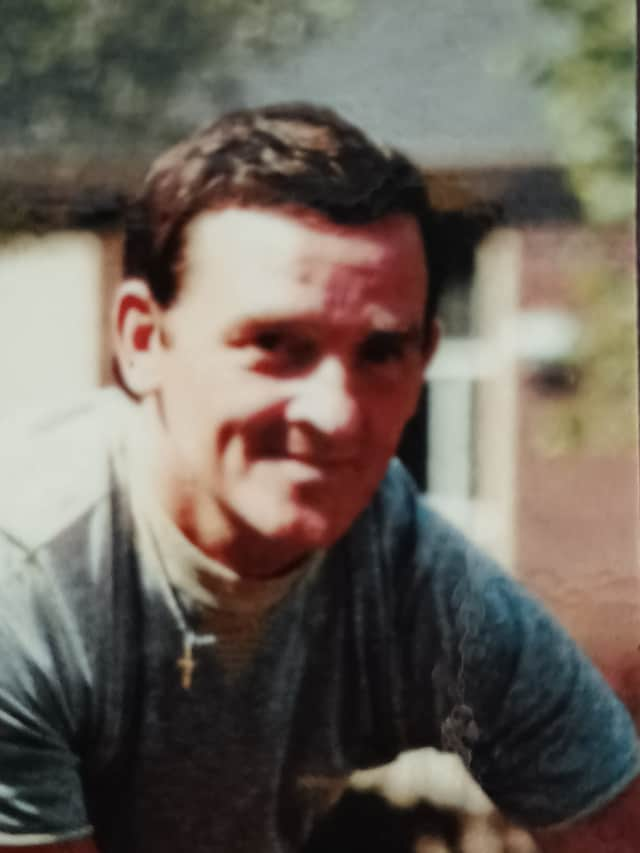 The Ravenscraig at one point was the largest hot strip steel mill in Western Europe, and employed thousands of workers over its 40 year history prior to its closure by the Thatcher Government.
Mary-Jo McKenna, the lawyer at Irwin Mitchell Scotland representing Jim's loved ones, said: "Jim's family have been left devastated after losing him to mesothelioma, which is a particularly unpleasant illness which often becomes apparent many years after coming into contact with asbestos.
"Christmas was a year since Jim passed, yet his loved ones are still left with questions and concerns over how he fell ill in the first place. While there is nothing we can do to change what they're going through, we're determined to help them obtain the answers they deserve.
"We would therefore be grateful if anyone who remembers working with Jim could come forward. Any detail could be vital to our investigation."
Jim began working at Ravenscraig initially as a burner, before becoming a welder in the early 1960s. His family believe he was exposed to asbestos while working at Ravenscraig.
Jim was diagnosed with mesothelioma in October 2021. His condition deteriorated quickly and he died on 29 December 2021. His illness and death has been devasting for his wife, Fay, his children John, Anne and Jim, and his four grandchildren.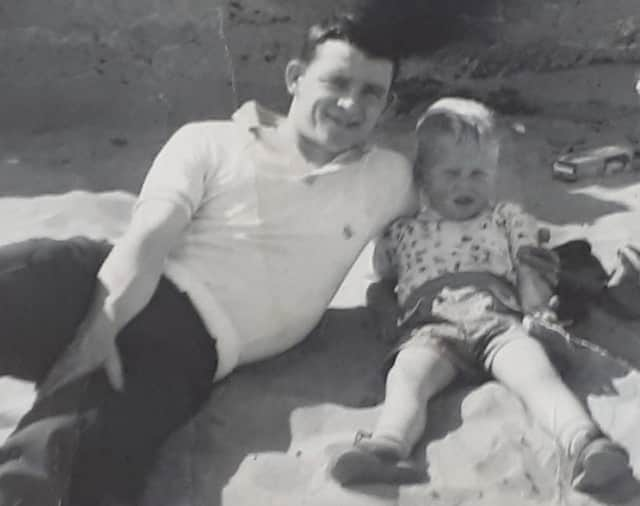 Jim's wife, Fay, said: "It was very quick between Jim being diagnosed and us losing him. It was such a huge shock and I was absolutely devastated.
"To this day, I still struggle to come to terms with his death. He was the best husband and was so good to me. I'm finding life incredibly tough without him."
His son John said "My father was always fit and active. He worked until he was 70. It was devastating to hear of his illness.
"When we were told that my father's working conditions could have been to blame for his illness, it was very upsetting. However, getting some answers is the least we can do to honour his memory.
"We would be thankful if anyone with information on Ravenscraig could come forward. It would mean so much to us."