Lewis Capaldi has said that Noel Gallagher would not attend his concert for "all the money in the world" - despite the pair ending their feud.
He recently played for thousands of fans at a sold-out Manchester AO Arena gig, where he shared his love for the city - including its football teams and bands, giving a mention to Oasis.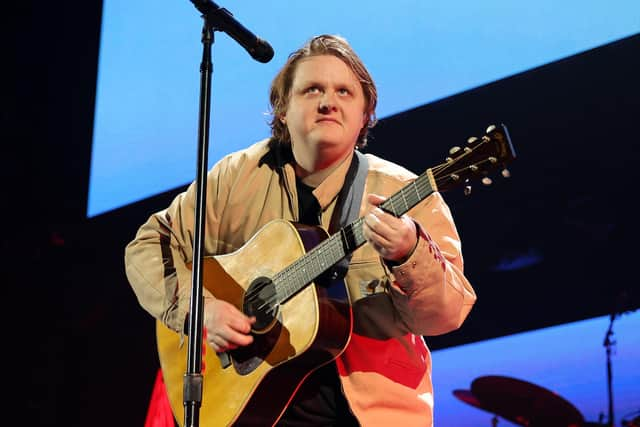 The chart-topping artist teased fans by claiming Noel, 55, was set to join him on stage, but much to their disappointment, he claimed the High Flying Birds frontman would not attend one of his shows.
"Noel wouldn't come to my show for all the money in the world", Lewis said before laughing off his comment.
The pair appear to be on good terms, however, after feuding in the past, Noel recently said: "I'd joked during a radio interview, saying of one record, 'Who the f**k's this ****?', 'How does he sell more than me?'.
"That ended up taking a life of its own, but I've met him a couple of times, he's a good lad, even at that point he was a mate of my daughter's, and she was saying, 'Why are you slagging off Lewis?'"
The spat started in 2019 when Noel branded the 26-year-old an "idiot" during a Radio X interview.
He also compared the Pointless singer to Star Wars character Chewbacca, telling him to "enjoy his 15 minutes" of fame and described Scotland as "a third world country."
"F****** Chewbacca should enjoy his 15 minutes," Noel said when referencing the incident in an interview with Variety. "The greatest day of his life that I slagged him off or called him an idiot.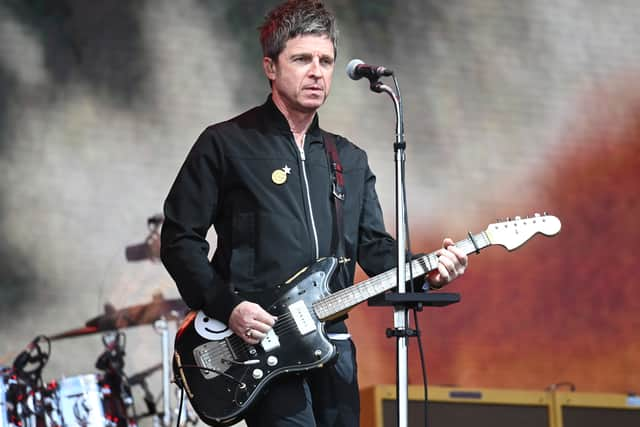 "It's the greatest day of his f****** life so far. He's just thinking "wow". Well, I know you're Scottish and all that but f****** hell. It is like a third-world country, but for f***'s sake, man, you must have had a better day than this. Surely."
Lewis was forced to halt his Manchester AO Arena show on Wednesday night (18 January) following an altercation in the crowd.
The singer quickly got the attention of his band before the lights were turned on to let security intervene.
In a video uploaded to social media, he is heard saying: "They are scrapping in the crowd there. Erm, we are going to have to get them out."
The incident prompted the audience to erupt into a chorus of boos, with Lewis adding: "We can't be fighting," before adding: "What a weird song to fight to. Bizarre, bizarre."