The age at which people can access a private pension is set to be increased by two years, meaning most of us will have to wait longer to dig into our pension pot. The minimum age at which you can access the cash is currently 55, but is set to increase to 57, in 2028.
The increase will only affect private pensions cash and the point at which you can get to your money without having to pay a penalty. The government's plan is to ensure the private pensions are roughly 10 years before the state pension after 2028.
Current plans for increasing state pension age also means private pensions might be inaccessible until the age of 58 by 2032.
Interactive investor personal finance editor, Alice Guy, said: "The increasing private pension age will make it significantly harder to retire early. People make retirement plans decades in advance and rely on the current rules for their planning.
"Changing your retirement plans isn't always easy – people set their heart on a certain retirement date and press on, perhaps in a tiring role or with health problems, with that date in mind."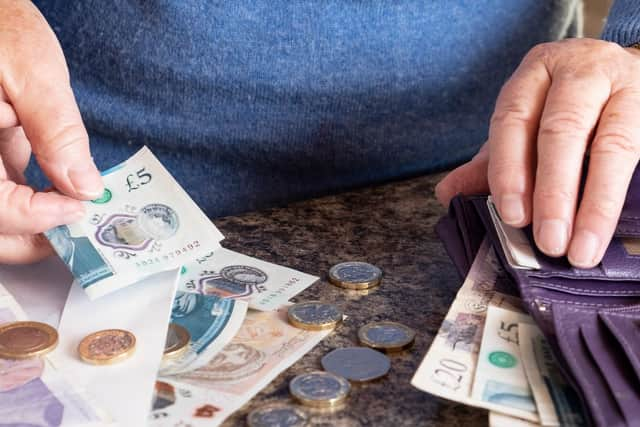 State pension, which is accessible to anyone over a certain age providing they have paid sufficient National Insurance, is currently 66, but is set to increase to 67 between 2026 and 2028. The state pension is worth £185.15 per week, but is set to increase to £203.85 from April 2023.