Here's what is happening on Coronation Street, Eastenders and Emmerdale this week
WARNING: SPOILERS AHEAD - here's what's unfolding on Coronation Street, Eastenders and Emmerdale this week
Watch more of our videos on Shots! 
and live on Freeview channel 276
Visit Shots! now
It's set to be another dramatic week on the UK's soaps as we look ahead to what viewers can expect this week. After the Christmas drama has now unfolded and new storylines begin to take place, the drama doesn't stop.
It's all eyes on the cobbles as killer Stephen strikes again. It's been months now since Stephen caused the death of Leo, leading Jenny and Teddy on a wild goose chase trying to convince them he's still alive.
Elsewhere, Eastenders will see the return of Linda Carter as she returns to Walford after Mick (Danny Dyer) perished on Christmas Day, after a long scuffle with Janine Butcher. It was a bittersweet moment for Linda, with the pair reconciling just hours before.
Long kept secrets are also at risk of rearing their head in the Dales as the result of Chloe and Mack's fling may be exposed. Mack cheated on Charity with Chloe, and fans found out that Chloe is now pregnant.
With an explosive week set to unfold on Britain's most beloved soaps, here's what you can expect this week.
Emmerdale
Chloe has been keeping the identity of her baby's father a secret, keen to keep the brief affair with Mack a secret. This could all change as she will be in close proximity to Mack's partner.
Taking pity on her, Sarah, along with Charity (Mack's partner) offer her a place to stay, leaving Mack nervous that they will be living under the same roof. Mack informs her that he has paid for a deposit on her flat, leaving her furious as Chloe feels she is being pushed out.
The two row, unaware that Sarah has heard the entire exchange, including the moment Mack insists that his expectant flame must move out. Sarah is reassured that nothing is going on, but remains unconvinced.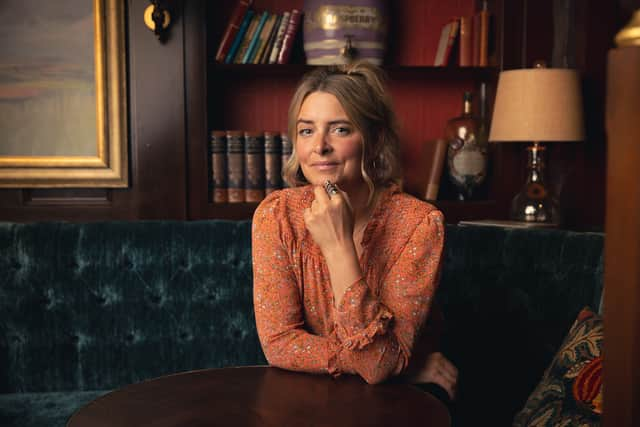 Elsewhere, Paddy becomes more and more isolated from the rest of the Dingle clan, who begin to make amends with Chas in the wake of her long affair with the recently deceased Al was revealed.
Eastenders
An explosive Christmas Day episode revealed the extent that Janine went to in order to try and frame Linda and claim Mick all for herself. Mick, believing that Linda was in danger, began to swim for her, only to never emerge.
This week, Linda returns to Walford for the first time since Mick seemingly died back in December. She returns angry, furiously claiming her fellow residents are ignoring Mick's apparent death.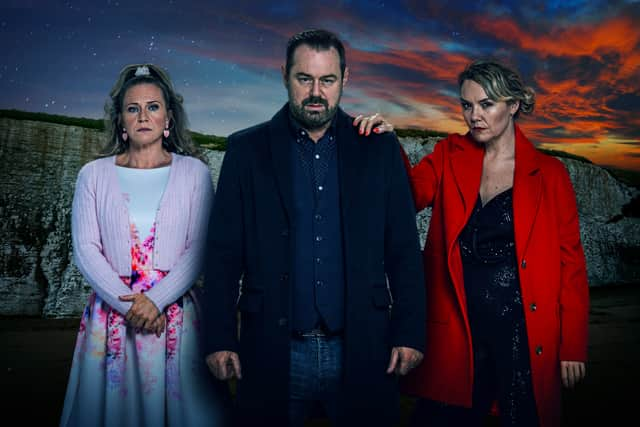 To make amends, Alfie holds a vigil at the Queen Victoria pub, much to Linda's surprise. During the vigil, the police arrive with an update, and it remains to be seen what their news will be.
Elsewhere, Zack makes a massive decision, committing to his pregnant girlfriend as he struggles to come to terms with his HIV diagnosis. Whitney has asked Zack to keep his distance for now - but it's to be seen whether they rekindle their romance.
In a bittersweet storyline, Lola Pearce who is terminally ill, shares some good news to her family alongside Jay.
Coronation Street
It's been months now since Stephen killed Leo, and has been trying to cover it up alongside trying to keep his financial woes and other criminal dealings under wraps.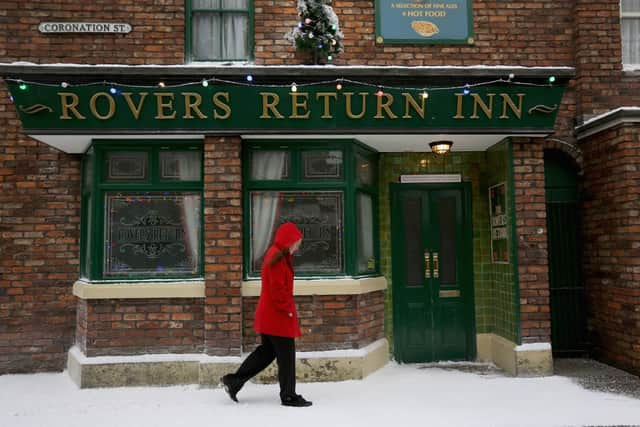 Stephen also tried - and failed - to kill Teddy's (Leo's father), who could prove to be a huge problem for Stephen. Teddy was closing in on Stephen but was hit by a car and was assumed brain dead.
But, he regained consciousness but so far his recent memory is missing, with Stephen trying to convince him he did indeed see Leo on a recent trip to Canada. Teddy also begins to strike up a friendship with Elaine Jones.
Teddy and Stephen eventually enjoy a drink together, But when Teddy begins to have flashbacks of the accident, Stephen panics. Teddy later confronts Stephen saying that he remembers anything and is determined to figure out what happened to his son Leo.
As Teddy threatens to call the police, Stephen hits him over the head, leaving Teddy to fall to the ground, dead.