A favourite festive drink for many people is a boozy, creamy sip of Baileys. The liqueur can be enjoyed on its own or as part of another beverage e.g. in a hot chocolate.
However, it isn't a drink which can be drunk in large quantities in one go and, due to its dairy base, doesn't usually last too long. This results in lots of Baileys being left over and in need of disposal.
Your first instinct may be to pour any undrinkable Baileys down the drain. However, water company Southern Water is calling on people to not do this.
The company has warned people against pouring it down the drain can lead to blockages. People are also warned against pouring other creamy liquids down the drain.
Alex Saunders, head of Southern Water's wastewater network, said that the creamy liquid is "Something like Baileys, which has a cream content could add to problems. No one likes a nasty surprise over the festive season and a blocked drain is no different."
Jamie Woodhall, UK technical and innovations manager at Rentokil Specialist Hygiene told The Mirror: "You should only pour water based products down a sink, or those that are water soluble.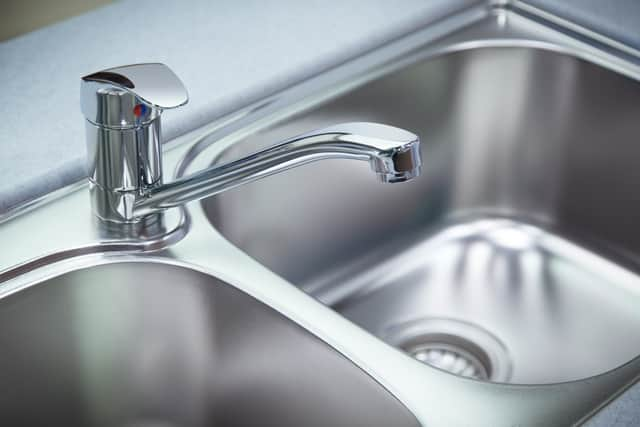 "Flushing unsuitable products down domestic or commercial drains can lead to expensive drain blockages and overflowing sinks as well as increasing the risk of contamination, since grease sludge can harbour pathogenic bacteria."