Restrictions on fan numbers in Scottish sporting stadiums are to remain in place until the Premiership returns from its winter break.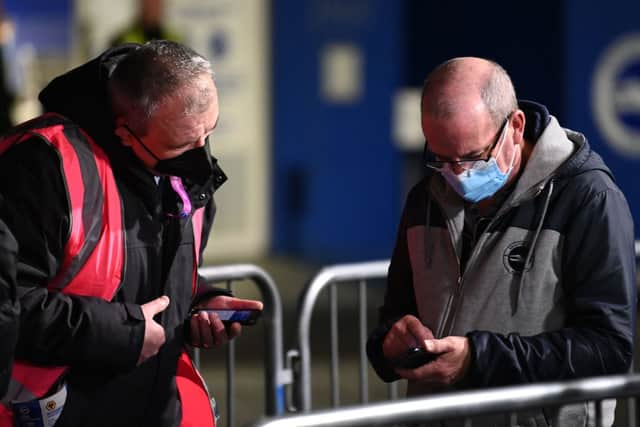 The Scottish Professional Football League (SPFL) had written to the Scottish government to request for restrictions to be eased before the Premiership clubs return to action and asked for clarity on the funding for clubs who have lost out financially.
As a result, Sturgeon revealed sporting clubs have been allocated another £5million in government business support funds.
Barring a last minute change being announced next week, the restrictions will ensure Celtic's match against Hibernian at Parkhead - a rematch of last month's Premier Sports Cup final - is played in front of 500 fans, with a further five games to be staged the following day.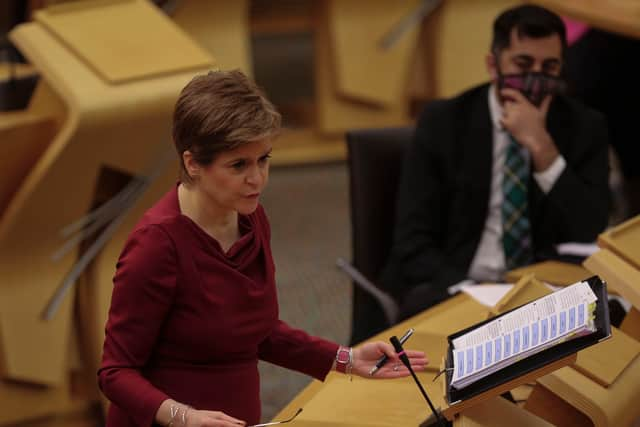 Speaking in Holyrood on Wednesday, she said: "Restrictions on large gatherings will remain in force for now and, I expect, until 17 January.
"We are not proposing any new protective measures today. However, with the virus so prevalent, we do consider it important to continue to apply some break on transmission, particularly in settings posing the highest risk.
"I hope very much we won't have to go beyond the 17th January with these restrictions, but I don't do anybody any good if I try to give certainty ahead of our ability to do that."