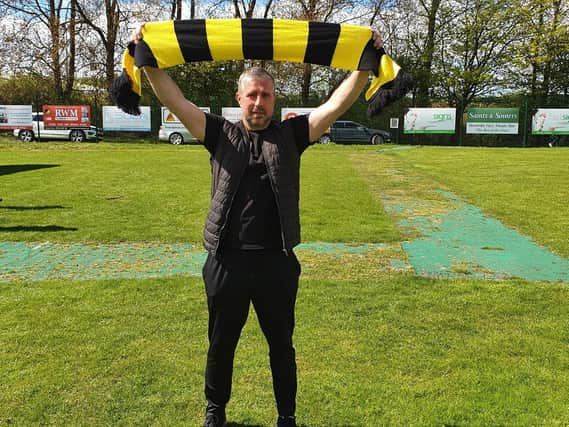 Wilson, whose side host Renfrew in this Saturday's Conference A opener, also told the Times and Speaker that he thinks the authorities will need to start admitting fans at the top end of the Scottish football pyramid before such a relaxation of restrictions filters down to their level.
The former Carluke Rovers gaffer, assisted by David Menelaws, said: "The Bellshill players and management aren't taking a wage.
"We have no income coming into the club.
"At the end of the day, we're doing it because we want to be down at Bellshill.
"Carluke was probably a stepping stone for us. We did well there and they had to let us go because they wanted Mark Weir in charge.
"It's closer to home for me and David. It's worked out really well for us.
"The club haven't put us under any pressure. They said 'as long as it takes, just get your team right and we'll get everything done off the park if you get it right on the park. We have a good working relationship with the committee.
"The delay has given me a wee bit longer to see if the team's going to be right for the new season coming.
"We're aiming to win it. Why not? We have a good enough squad and my team's looking good, but I think we're just happy to be back playing football."
Bellshill drew 2-2 at home to East Kilbride Thistle in their final pre-season friendly last Saturday, with Matthew Clarke scoring a double including a penalty.
'Hill striker Ciaran Lafferty will be available to face Renfrew after returning from injury and work commitments.
"Ciaran is our main goal threat," Wilson said.
"It is an absolutely massive boost to have him back as he is an out-and-out goalscorer."