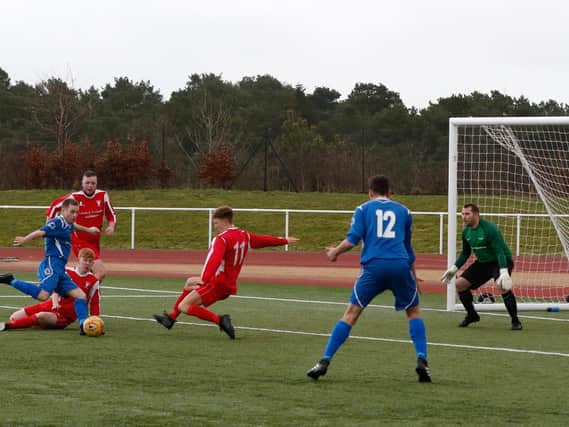 West of Scotland Football League chairman Dave McKenna said: "Three teams will go up to the top division – whatever we call that – it's not been decided yet.
"How that impacts on the top division is still all to be worked out.
"Normally you would have three coming down from tier six but it's complicated because we've got a 20-team top division just now.
"That's got to get down to 16 and the thing to be discussed and decided is whether you do that in one go or whether you do it over two seasons.
"I would hope this will be discussed with the clubs maybe in a month or so's time.
"Now that teams are in the pyramid, we also need to tie in with promotion and relegation out of the Lowland League."