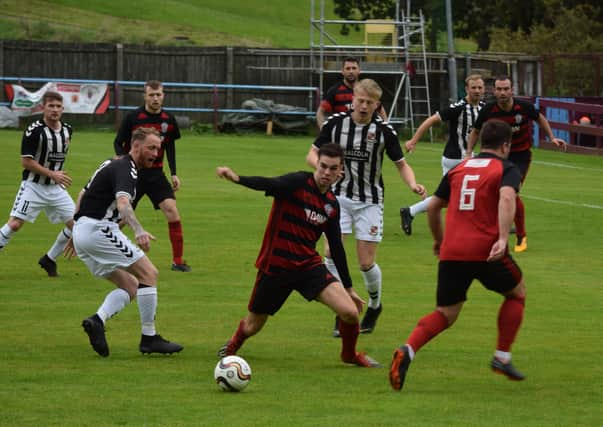 The league will join the East and South of Scotland League in operating as a feeder into the Lowland League and will include all 63 West Region junior clubs, as well as Bonnyton Thistle, Glasgow University, St Cadocs YC and Drumchapel United.
A joint statement issued by the Lowland League, East of Scotland League and South of Scotland League, confirmed that letters of acceptance are being issued to all 67 clubs, highlighting the rights and responsibilities of joining the WoSFL, and plans are being put in place to hold a series of video conferences later this month.
The statement continued: "The SLFL Board has been delighted with the support of both EoSFL and SoSFL in getting this process to where it is.
"This is an exciting time for football in the West of Scotland and the pyramid in general. Already several clubs have made positive suggestions such as how the league might be developed."