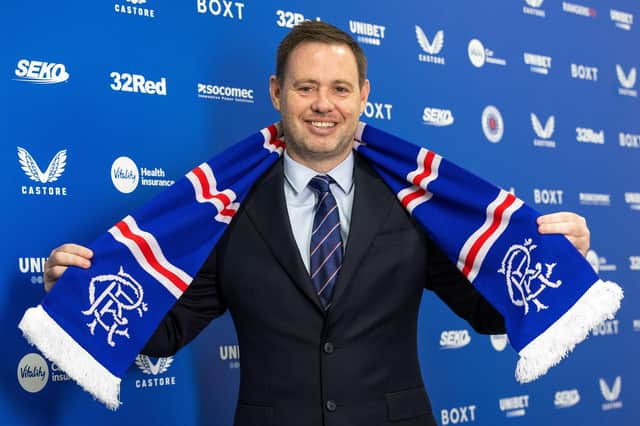 Beale opened up on his 'sadness' of quitting his role at Loftus Road but insists there was never a chance he would turn down a return to Rangers after establishing a close relationship with the playing squad and club directors during his previous three-year spell.
Speaking to Rangers TV, he said: "You are the most important part of this football club. It is important the player's understand that the staff and everyone behind the scenes. We have to win for you. That's what we come to work for every day. I want you to be excited about this team, and it's got to be exciting for the players to play in first.
"I look forward to reconnecting with you all. I have seen all the messages and support you have given me previously with this club. Now I am returning I can't wait to get back out there and winning games and trophies for you.
"Whenever you get an opportunity to come it's the right time. If you have an opportunity to come back to Rangers, or to work for Rangers, it's always the right moment. I'm leaving a fantastic football club with owners that were very good to me so there's a tint of sadness in terms of leaving that journey.
"But there's huge excitement for me and my family to come back to Glasgow and to come back to this football club. So I don't think there was ever a moment where I wouldn't have come back, it was a matter of being asked and I'm absolutely delighted to be here."