Rangers boss Michael Beale has confirmed he is looking at a minimum of FIVE new signings this summer - insisting he won't need to spend big money to recruit several of his targets.
The Ibrox manager, who kicked off his recruitment drive in January by making Todd Cantwell and Nicolas Raskin his first additions, is preparing for a busy squad overhaul at the end of the current season and has some tough decisions to make with eight first-team players out-of-contract.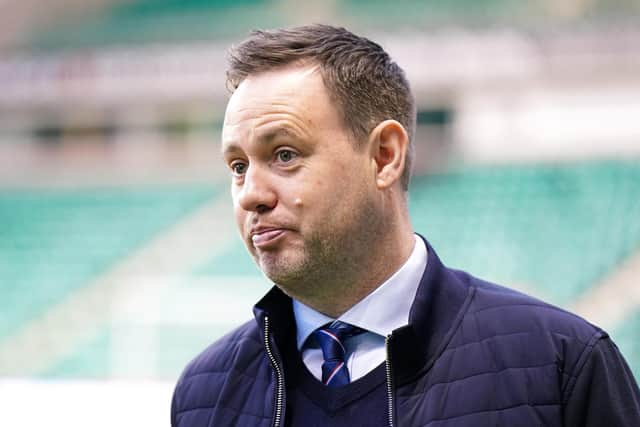 Beale is expecting a number of incomings, which could well exceed five and has revealed that any players exiting the club would be replaced like-for-like as he aims to strengthen his squad.
He admitted: "I've identified some really good players for the club and the club is away working on that. Good players don't always cost lots. They just have to fit the way you want to play. But I'm confident this summer gives us an opportunity to do two things.
"We want to have a tighter group, and then we want to recruit new faces and energy into it. Look at Todd Cantwell and Nico Raskin, they didn't cost huge amounts. Certainly, with the salaries we have going out at the end of contracts, we have finance to bring in.
"There are good players out there available on loan as well. Malik Tillman has been one of the better players in the league. That helps, but my staff are extensive in terms of our knowledge of players and those coming through the different systems.
"Our scouting department is really good as well. It's about identifying the right names and making sure they're a good fit. So we'll built a stronger squad than this season - it's just how quickly we get the team up and running.
"In terms of the number of singings, there is no set number on it. But you could say now there will comfortably be five new faces. If we sell, we'd replace like-for-like in terms of positions. So it could be any number."