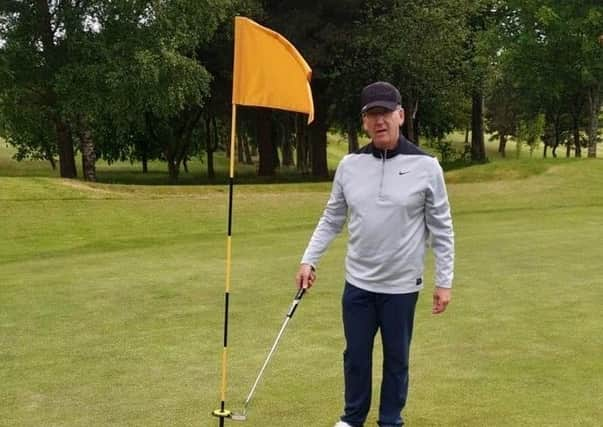 Paul Jarman added his name to the roll of honour on Saturday when he holed his tee shot at the 15th - the sixth ace since golf returned to the course at the end of May.
Captain Jim MacNab led by example on the first day after lockdown by carding an ace, also at the 15th.
That was followed less than a week later by Charles Glancy who also had a hole in one at the same 15th hole.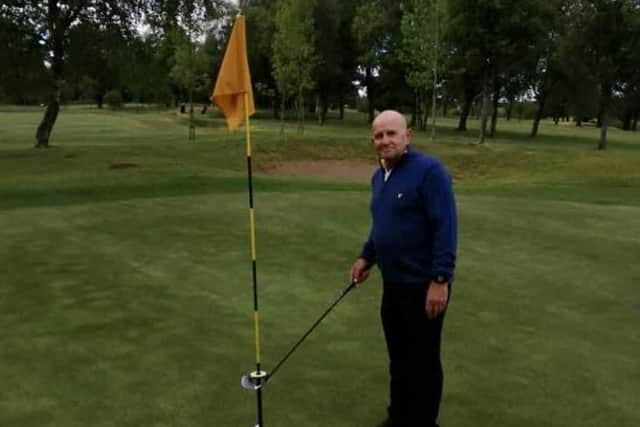 Ace number three came in mid-June when Michael McGlade followed his predecssors' example by holing his tee shot at the 15th.
And two days later, this time at the second hole it was Andrew Blair's turn to have an ace to celebrate.
Earlier this month Tam McGlinchey celebrated the re-opening of the Kirkintilloch clubhouse in style with an ace at the second.
Now Paul Jarman has turned the famous five into the super six - and paved the way for someone to make it a magnificent seven.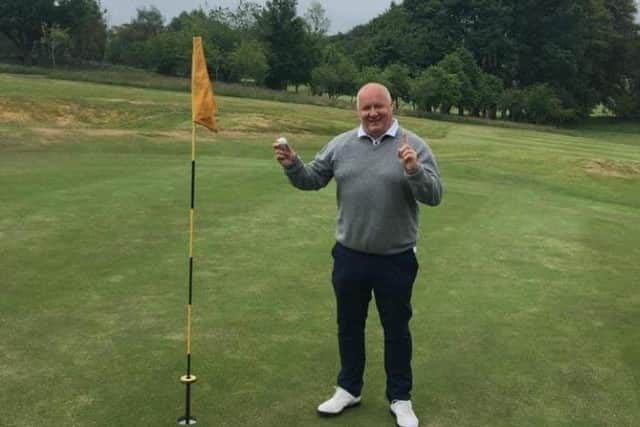 A 24-hour golf marathon held at Kirkintilloch Golf Club has helped raise over £1,600 for a charity set up to help families trying to cope with the loss of a child.
Jamie Williamson and his dad Joe have regular visitors to the course over the years - and the clubs was only too happy to help out when asked to host their 72-hole challenge in aid of Baby Loss Retreat.
The charity was founded in February 2018 by Julie and Bryan Morrison who lost their daughter Erin, born asleep at 37 weeks. Julie and Bryan started this retreat free of charge for bereaved parents throughout the UK to provide a quiet environment to help couples talk about their experience.
The charity's retreats are located in Girvan, Crocketford and near Inverness. To find out more about the charity and their work, visit www.babylossretreat.org.uk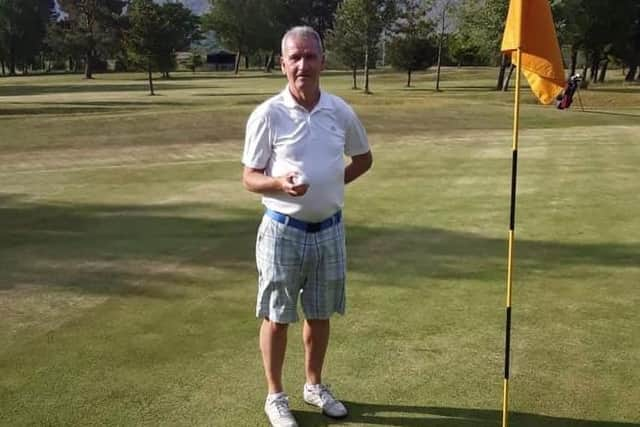 Kirkintilloch member Steven Larwood, is also undertaking a charity venture - on his bike.
He is taking to the roads in September to cycle 300 miles raise money for Cancer Research UK.
For more details, or to donate, visit his Steven's Cycle 300 Fundraising Page.