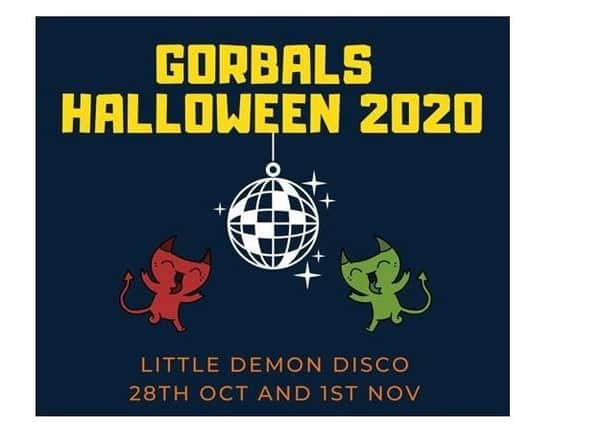 New Gorbals Housing Association has set up two virtual disco sessions for the little monsters to enjoy this Halloween.
Aged 7 - 11: Join on Zoom at 5pm on Thursday, October 28. You can dress for the occasion, and there will be lots of fun Halloween games and music.
Aged 6 and under: Same goes, but more tailored for younger ones. Party games and music, plus dress up very welcome! The party for this age group will take place on Sunday, November 1 at 3.15pm.
Spaces are limited, so if you would like to sign your child up to either of the parties, please email [email protected], or call 0141 429 3900 and ask for Natalie. You only need one slot per household, rather than per child.
Parties are free, but you will need access to Zoom to take part. All parties last 45 minutes.
Councillor Soryia Saddique said: "COVID-19 has impacted many events and how we socialise. I am pleased NGHA has organised a virtual haloween disco. Though this will be different from normal curcimstances and we may not be able to party in person, virtual disco sessions will allow children and families to enjoy haloween games and music."