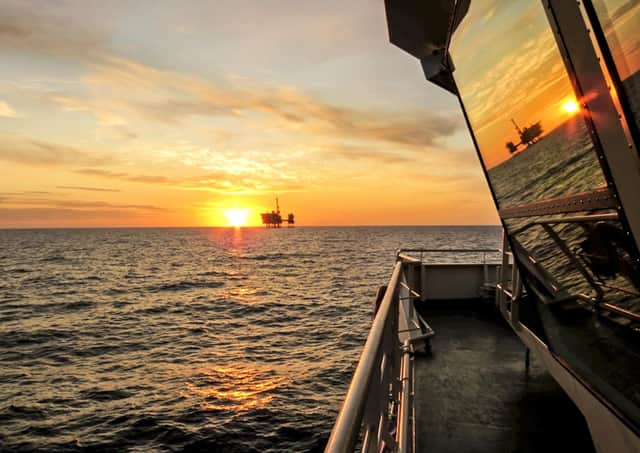 Now in its eighth year, it encourages both amateur and professional photographers to submit pictures that best encapsulate Britain's enduring connection with the sea,
Given Covid-19, the charity is encouraging people to look back through their photo albums, as well as those taken more recently – all will be accepted and could land the prize of £500 worth of photographic equipment vouchers.
In addition to beautiful seascapes, the charity is interested in pictures of people enjoying activities at the beach over the years and those that represent the new normal.
Captain Justin Osmond, society chief executive, said: "Our annual photography competition is always popular with our supporters and we have already seen an outstanding quality of entries.
"However, there is still time to get your winning images in before the closing date on August 31.
"We are extremely proud of the UK's rich maritime history and whether old, young, professional or amateur we want to see your photos and understand what the sea means to you."
Entrants should include their name, address, telephone number and whether they are a professional or amateur photographer.
Founded in 1839, the society supports fishermen, merchant mariners and their dependants who are suffering financial hardship, whether due to accident, ill health, unemployment or in retirement after a life spent working at sea.