Darth Maul is from Govan: All Glaswegian actors who featured in Star Wars
There's a number of Glaswegian actors in Star Wars - although they can be hard to spot!
Watch more of our videos on Shots! 
and live on Freeview channel 276
Visit Shots! now
Star Wars! No matter which generation you grew up in the last 50 years, you will have watched Star Wars growing up regardless of where you were born in the world - but did you ever know about the connections the series has to Glasgow?
There are several Glaswegian actors that have featured in iterations of Star Wars - be they in the main triple trilogy of films, or in the massive amount of spin offs the series produced in comics, books, video games, TV shows, audio dramas, puppet shows, and just about every other medium. To keep things simple, we're only counting Glaswegians who appeared in the main films, Episodes I through IX.
Lewis Macleod - Sebulba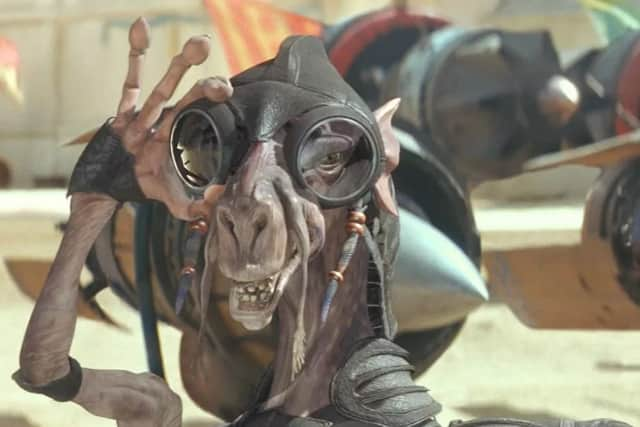 While this guy doesn't look much different from a character you might meet in the Savoy on a Saturday night, it is in fact, a CGI alien from The Phantom Menace.
Sebulba was young Anakin's main rival in the pod race in the first prequel film and was voice acted by Lewis Macleod, a Glaswegian actor.
Best known for his voicework, 51-year-old MacLeod has appeared on the likes of Dead Ringers, 64 Zoo Lane, and Newszoids as well as a host of Star Wars and Harry Potter video games.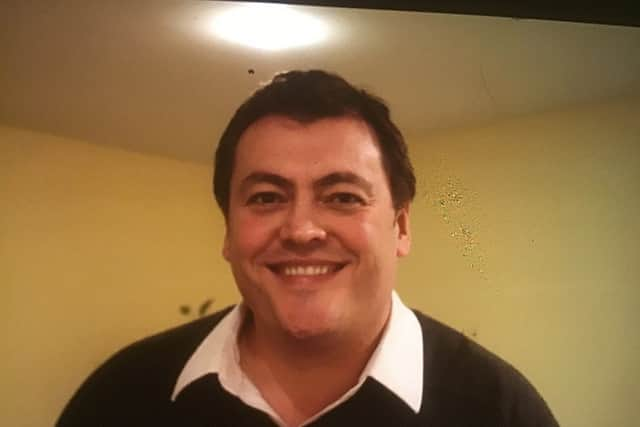 Brian Vernel - Bala-tik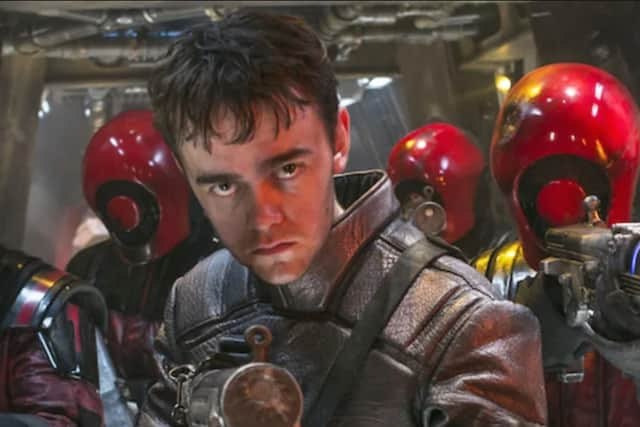 Playing a small supporting role in the first film of the sequels in 2015, The Force Awakens, Brian Vernel as Bala-tik was the most visibly Glaswegian of all the actors from Glasgow who played a role in the franchise.
That's because Brian opted to keep his accent in role, we don't see R2-D2 or Darth Maul speaking Glaswegian, good on you Brian.
While he's only in the film for a short while, he moves the plot forward when he reports Han Solo's possession of the BB=8 droid to the First Order after his character failed to collect a debt owed by Han Solo to the Guavian Death Gang.
Alex McCrindle - General Jan Dodonna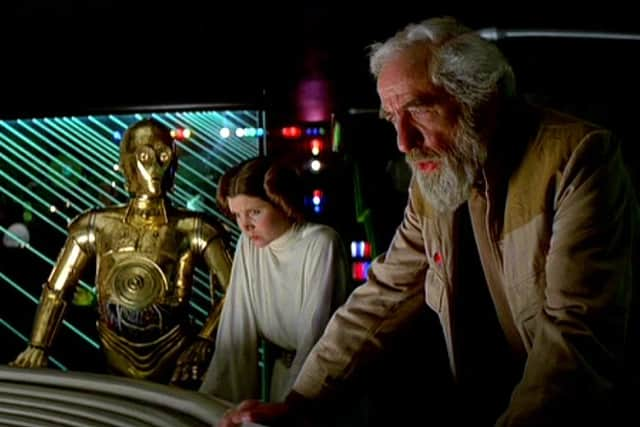 A pivotal part of the plot in A New Hope was the rebel alliance general Jan Dodonna, played by none other than Alex McCrindle. He was the leader of the Rebel's base on Yavin and oversees the battle at the Death Star alongside Carey Fisher as Princess Leia.
Jan was born in Glasgow in 1911, and would go on to feature in smaller roles like All Creatures Great and Small, and like every Glaswegian actor at the time, he featured in an episode of Taggart as a character credited as a 'Tramp'. He would pass in 1990 at the age of 78.
Jimmy Vee - R2-D2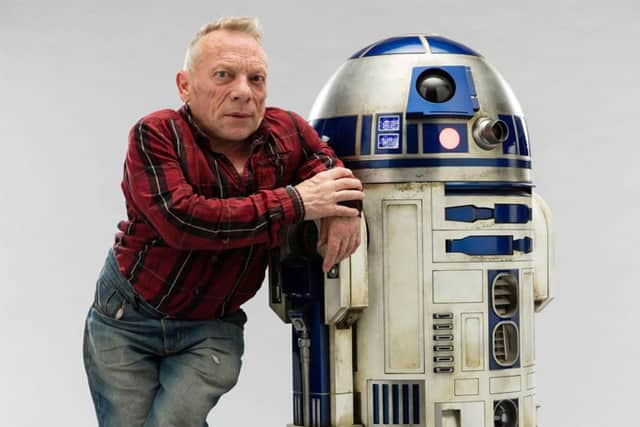 A wee bit outside of Glasgow, but we couldn't not include the pilot behind the plucky blue droid we all know and love, R2-D2 is made real by puppeteer and actor Jimmy Vee from Harthill, North Lanarkshire.
Star Wars super fans will be readying their pitchforks already - 'Jimmy Vee isn't R2-D2! Kenny Baker is!' - for most of the lifespan of Star Wars, that's been true. R2-D2 was famously piloted by Kenny Baker in all Star Wars media, until The Force Awakens came around and he was 80 years old, a bit too old to be pulling off all the stunts the mad droid got up to.
Jimmy Vee took over the massive role, beforehand mostly being known for his stunt double work for smaller characters - standing in at 3'8 himself. His biggest role prior to Star Wars was in Harry Potter and the Philosopher's Stone. Vee returned for The Last Jedi, but didn't play R2-D2 in the most recent Star Wars film Rise of Skywalker.
Ray Park - Darth Maul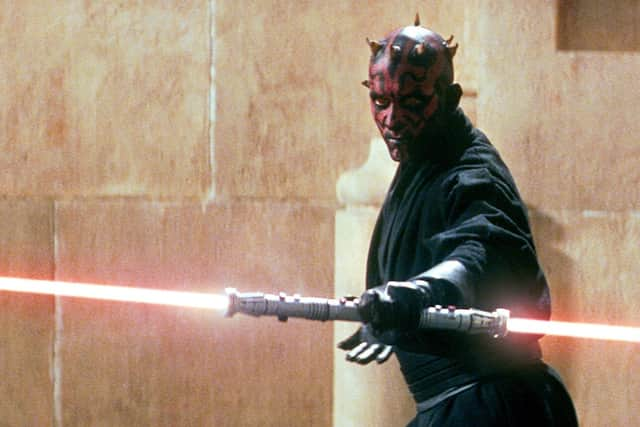 There was something very special about Darth Maul - he was the first baddie in the reboot prequel of Star Wars, and he had to match up against the sheer terror that was Darth Vader. A hard act to follow for sure - but thanks to one young man from Govan, the villain was made.
Ray Park was a martial arts champion when he was cast as the Sith Lord in Star Wars Episode I: The Phantom Menace. The character had few lines, and its voice was dubbed by Peter Serafinowicz, but Darth Maul's striking visage was the main promotional image of the film, the face of a Glaswegian as the titular phantom menace.
The young actor was in his mid-20's when he played Darth Maul, but had been practicing the martial arts required for the role from a very young age, recalling the TV show 'Monkey Magic' as well as an obssession with Bruce Lee and Kung Fu from his early days in Govan as his major initial inspirations for becoming a martial artist.
Ray also portrayed Toad in X-Men, Snake Eyes in G.I. Joe: The Rise of Cobra and G.I. Joe: Retaliation.