It's a popular and much loved restaurant in both Glasgow and Manchester, but in 2019 a social media spat kicked off over the name. Manchester's Sugo Pasta Kitchen has been on the scene since 2015, and Glasgow's Sugo opened in 2019, but owners of the Glasgow restaurant trademarked Sugo Pasta.
Now the Manchester restaurant has rebranded to Sud, meaning south in Italian.
Posting the news on their social media today (13 February), owners of the Manchester restaurants wrote: "Same us, same mission, same pasta kitchen. From today our new name will be Sud Pasta.
"We're aware that we can't stop any speculation, however, all we'll say is that our home is in the kitchen, not the boardroom. We love our new name. We love what it stands for. We love our 'A Southern Italian Pasta Kitchen'
"By the way, Sud means 'south' in Italian. More importantly, we've got a brand new menu format starting in March. The Sud pasta Spring menu. "Love, light and appreciation. Michael and Alex."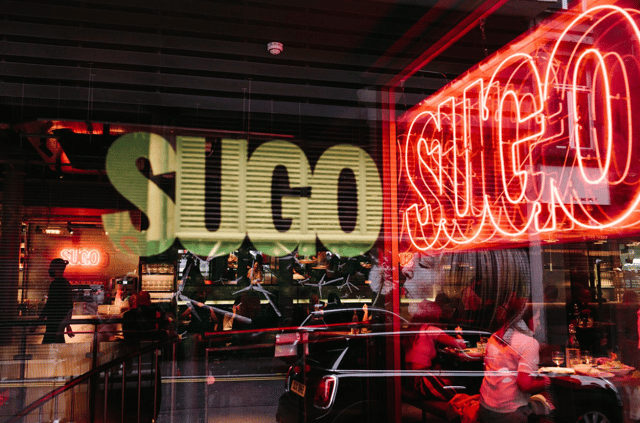 Comments on the post are positive, with some saying it doesn't matter what the restaurant is called, and others suggesting it'll still be known as Sugo locally anyway.
The social media row in 2019 seemed to start over customers in Glasgow visiting the Manchester-based restaurant's website to view the menu and buy gift vouchers without realising they are in fact on the wrong page and that there's no link between the two businesses.