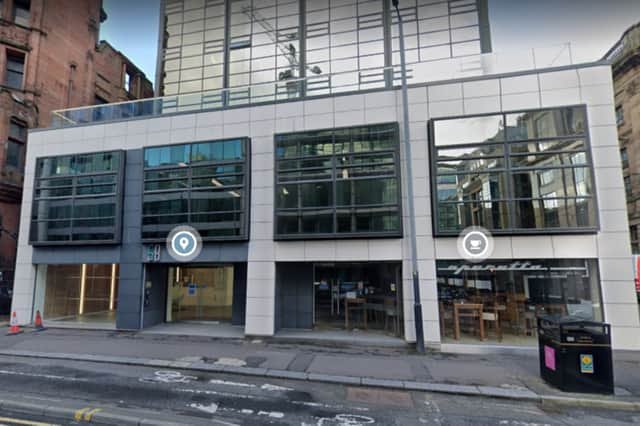 Two years ago, the iconic Glasgow restaurant closed its doors, much to the dismay of food lovers in the city.
However, earlier this year it was announced that Ho Wong would be returning to Glasgow - and now plans for the site have been approved.
The owners had submitted plans for new 'Ho Wong' signage at the building, on the corner of Waterloo Street and West Campbell Street.
Ho Wong will open on Monday 13 December from 12pm.